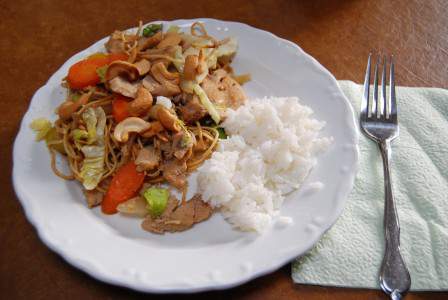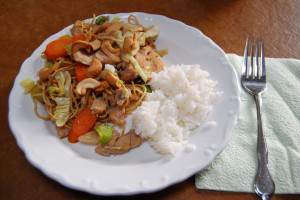 This weekend we will be having a barbecue at our house. So my husband will cook and I will be doing the prep work. I am still planning a week at a time but I am thinking I may have to go back to monthly menu planning. I just have not been able to adjust to the once a week menu planning. I am going to give it one more week then I will decide.
Here is what I have planned for our dinner menu
Hamburgers, Hot dogs, Macaroni and Potato Salads and Fruit
Chicken Broccoli and Rice Casserole, Salad, and Fruit
Brown Bag Burritos, Salsa and Chips and Fruit
Tuna Patties, Rice, Vegetables
Beef and Celery, Noodles and Salad
Marinated Pork Chops, Roasted Vegetables and Salad
Cashew Chicken Stir Fry with Rice
For our breakfasts we will be having
Toast and Eggs
Pancakes, Eggs and Sausage
Waffles, Eggs and Sausage
Muffin and Eggs
Our lunch menu is
Sandwiches, Chips and Fruit
Leftovers
Grilled Sandwiches, chips, Fruit
Burritos from my freezer
So that is our menu this week. What is cooking at your house?
[signoff]