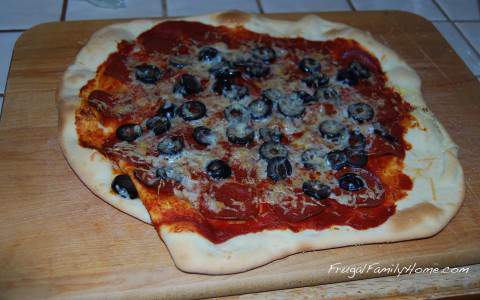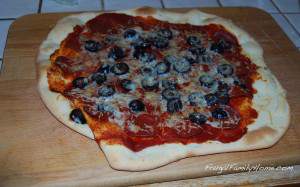 This week my husband is back to work. We had lots of fun having him home with us. Now we need to get back into our normal routines around the house. For our meals this week we are having a freezer meal, some favorites of ours a few new recipes we are trying.
Here's what I am cooking at our house this week
Dinners
Pizza and Salad
Make Your Own Haystacks, Chips and Salsa
Fajita Chicken (freezer), Salad and Chips
Hamburgers, Home Fries and Salad
Chicken Mozzarella Sandwiches, Veggie Sticks and Fruit
Thai Beef Salad, French Bread
Egg, Sausage and Potato Skillet, Fruit and Salad
Breakfasts
Toast and Eggs
Pancakes, Eggs and Sausage
French Toast and Sausage
Lunches
Leftovers
Sandwiches, Fruit and Veggies
Corn Dogs, Chips and Fruit
Bagel Sandwiches, Chips and Fruit
Burritos, Salsa with chips and Veggie sticks
Our lunches and breakfasts don't change much. We tend to eat the same thing for these each week. I pack my husband lunch for him to take to work each day and since he doesn't have access to a microwave this usually consist of a sandwich and a few other items.
On the weekend I try to make something for lunch besides a sandwich to give him something different to eat. I might try finding a few new lunch items to see how we all like it .
What are you cooking this week?
[signoff]