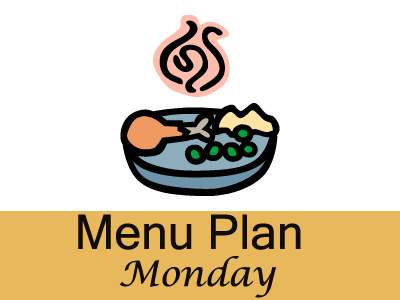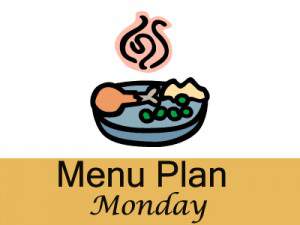 This week again I just felt like planning dinners instead of planning dinner, lunch and breakfast. We will be eating leftovers for our lunches or I will be making sandwiches. For our breakfast we will eat eggs, toast and oatmeal or rice cereal. I know it is not very creative but I am giving myself a little grace this week.
Dinner Plan
Salmon Patties, Rice, Vegetables and Pineapple
Taco Soup, Chips and Fruit
Ham, Scalloped Potatoes, Salad and Fruit
Ham Quiche, Salad and Fruit
Easy Hamburger Dish, Salad and Fruit
Soft and Crisp Taco, Refried Bean, Chips and Salsa
BBQ Chicken, Mashed Potatoes, Vegetables
What will be on your menu this week?
[signoff]