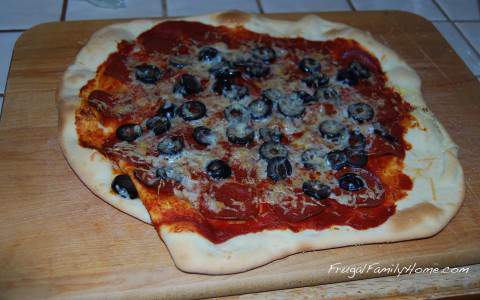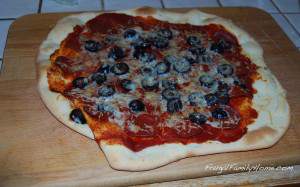 I will be using a few items from my freezer cooking again this week. I am glad I made these meals they do come in handy. This week I only planned my dinners. We will be having leftovers or sandwiches for our lunches. Breakfasts during the week will be toast and eggs, on the weekends I will make pancakes and maybe some muffins.
Our Dinners
Herb and Spiced Chicken, Mashed Potatoes and Green Beans
Left over Chicken in Enchiladas with a salad
Salmon Patties, Rice and Vegetables
Italian Chicken, Roasted potatoes and Salad
Marinated Round Steak, Baked Potatoes and Salad
Pizza and Salad
Crockpot Steak Meal with Salad
We will be having salads as a side dish often this week as I was able to get some heads of lettuce inexpensively so we need to use them up before they go bad.