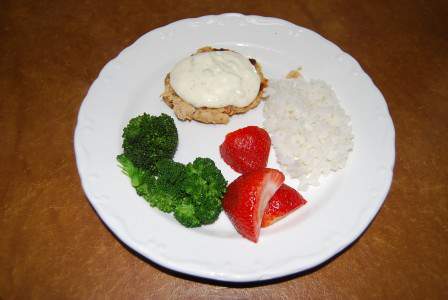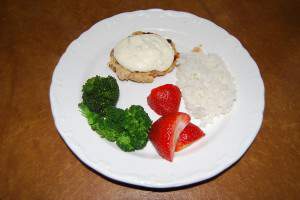 I am making a few crock pot meals this week and a few stove top meals. I will be grilling out of my freezer too this week.
Our Dinners
Curry Chicken, Rice and Salad
Roast in Crock Pot, Mashed Potatoes, and Carrots
Roast Beef Sandwiches, Chips and Fruit
Tuna Patties, Rice and Fruit
Pan Fried Chicken Breast, Mashed Potatoes, and Green Beans
Soft and Crisp Tacos, Chips and Salsa and Fruit
Sweet Asian Chicken, Rice and Stir Fry Vegetables
Do you have a favorite stove top meal to make?
[signoff]