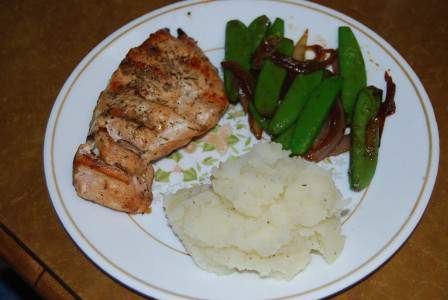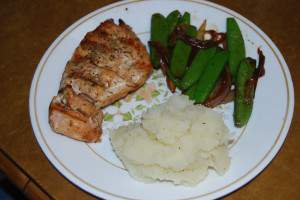 For our menu we are using some items out of the freezer this week. Along with a new recipe I am giving a try. I am also making a roast in the crock pot and then the next night I will be making my great grandma's egg noodles with beef.
Dinners
Hamburgers with Baked French Fries
Beef and Bean Burritos, Salsa and Chips with a Salad
Cherry Chicken Skillet (new recipe) with Mashed Potatoes and Green Beans
Beef Roast, Potatoes and Gravy with Vegetables
Beef and Egg Noodles, Salad and Fruit
Parmesan Chicken with Noodles and Salad
BBQ Meatballs, Mashed Potatoes and Salad
Lunches
Leftovers a few times
Sandwiches a few times
Tuna Sandwich and Soup
Homemade Chicken Noodle Soup
Grilled Sandwiches and Chips
Breakfast
Mini Bagels with eggs
Apple Muffins with Eggs and Sausage
Pancakes with Eggs and Sausage
What's cooking at your house this week?
[signoff]