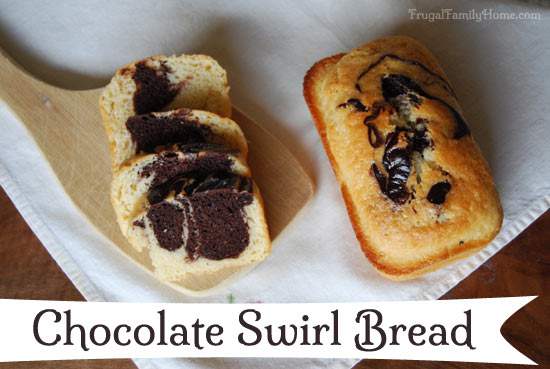 I'm guest posting over at Simplify, Live, Love today. Can you guess what I'm guest posting about from the photo? I'm sharing a quick bread recipe for Chocolate Swirl Bread.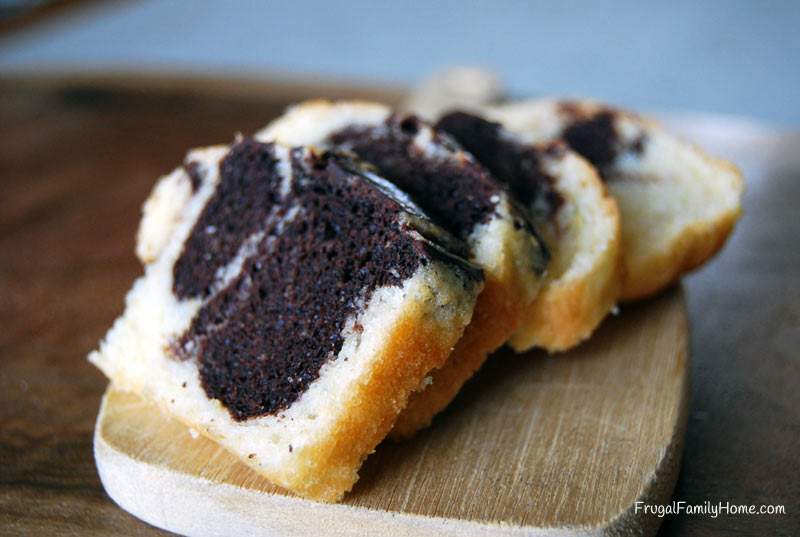 Go on over and grab the recipe and take a look around. Michelle has some great blog posts about gardening, living in a barn, yes they are living in a barn while they are building their highly energy-efficient home and more.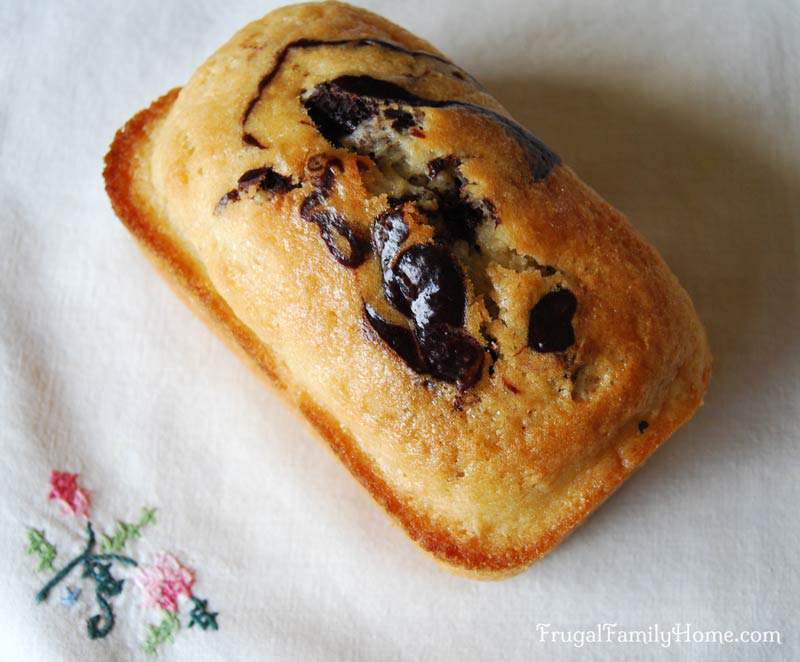 Subscribe and you'll get Recipes
sent right to your inbox!
Click the button below and fill out the form.