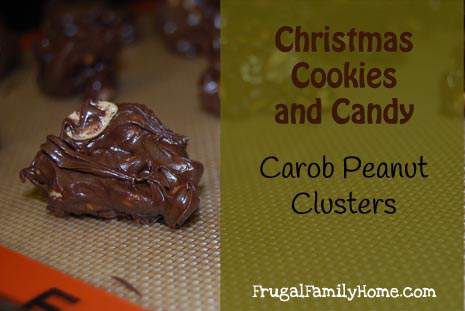 This is the second recipe I am sharing in this series of Christmas Cookies and Candy. You can see the first one here, for Debbie Cookies. This is a recipe I make as a gift for my father-in-law. He really likes these a lot. I make them with carob for him but you could use any baking chip you like in this recipe. You could even change the nuts you use to make it a little different. Sometimes I will also add in some raisins or dried cranberries to the peanuts for a little different flavor.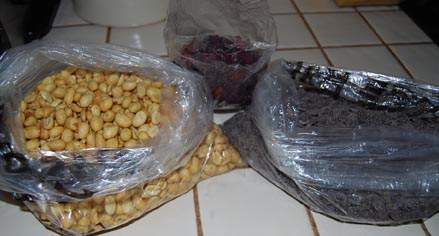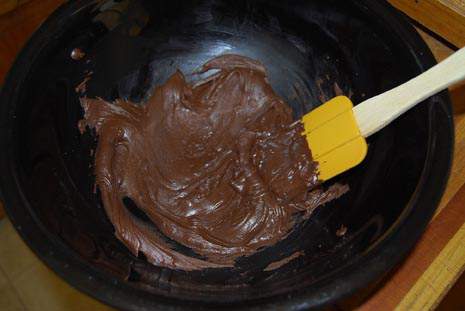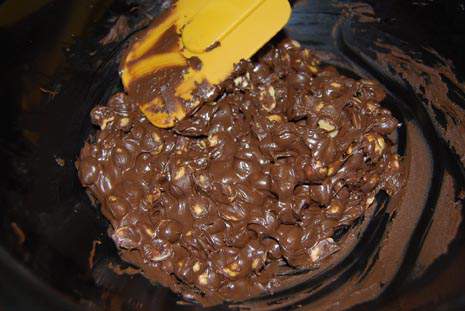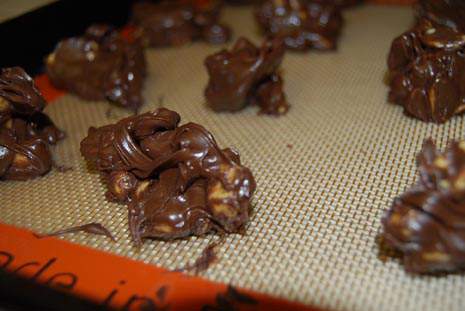 Carob Peanut Clusters
3 cups Carob chips (or any baking chip you like)
2 cups Peanuts (or any nuts you like or have on hand)
Melt the Carob chips in a microwave safe bowl. To do this I microwave on high power two minutes. Give the chips a stir then I will microwave another minute. Once the chips are melted I stir in the nuts. Stir until the nuts are coated.
Then just drop by the teaspoonful onto a sheet of waxed paper or onto silicone baking sheet. Let set until firm.
To give as gifts I place the clusters into a Ziploc bag and then into a decorative tin.
Subscribe and you'll get Recipes
sent right to your inbox!
Click the button below and fill out the form.