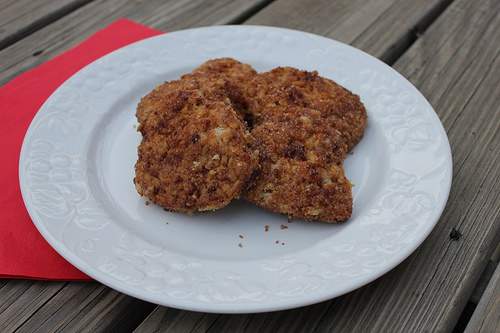 I saw this recipe Crystal made over at Money Saving Mom. These are cinnamon roll type biscuits you can bake in your crock pot. So if it is hot at your house but you are craving a homemade cinnamon roll you might give this recipe a try. I know I will be trying it soon.
I will post this recipe adapted to be dairy free once I make it myself so look for it in the near future.
Subscribe and you'll get Recipes
sent right to your inbox!
Click the button below and fill out the form.