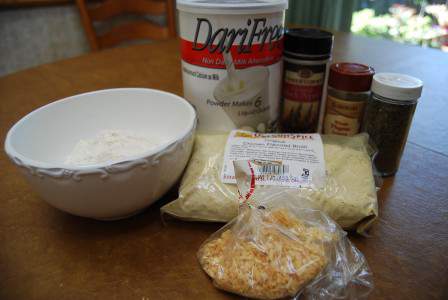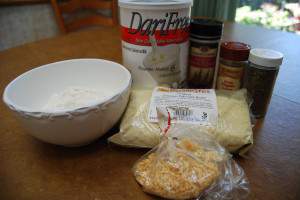 We eat dairy free at our home because my kids and husband are all allergic to milk. I had a need for a replacement for cream of mushroom soup or any cream of soup. I used to make this recipe from Once a Month Mom and freeze it.
But when I bought a copy of Dining on a Dime Cookbook I found a great recipe for make your own cream soup mix and I adapted it to be dairy-free. I use the broth powder I get from Azure Standard because it is not as salty as the ones from the store. I also get my powdered milk substitute called Vance's Dari-Free from Azure Standard.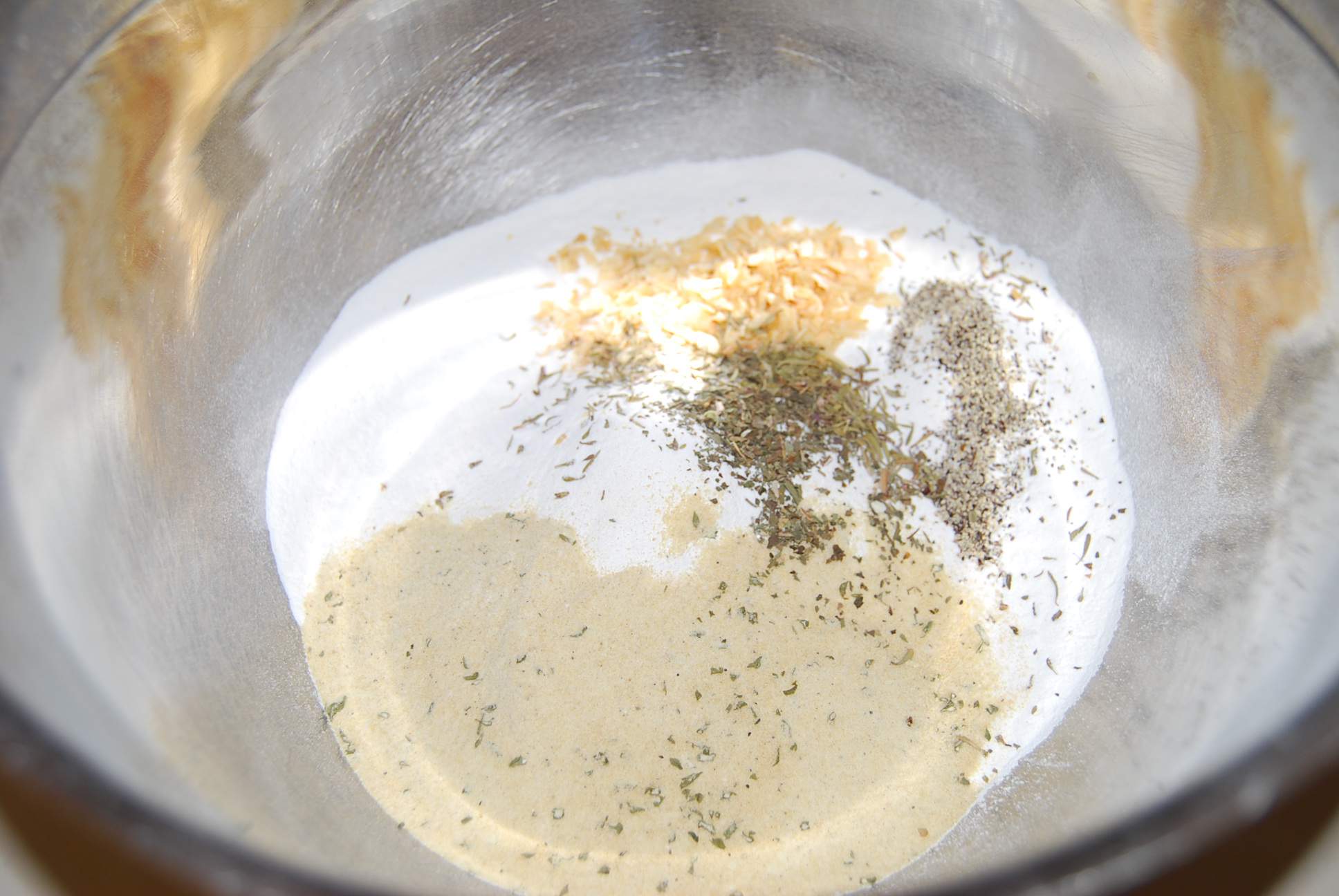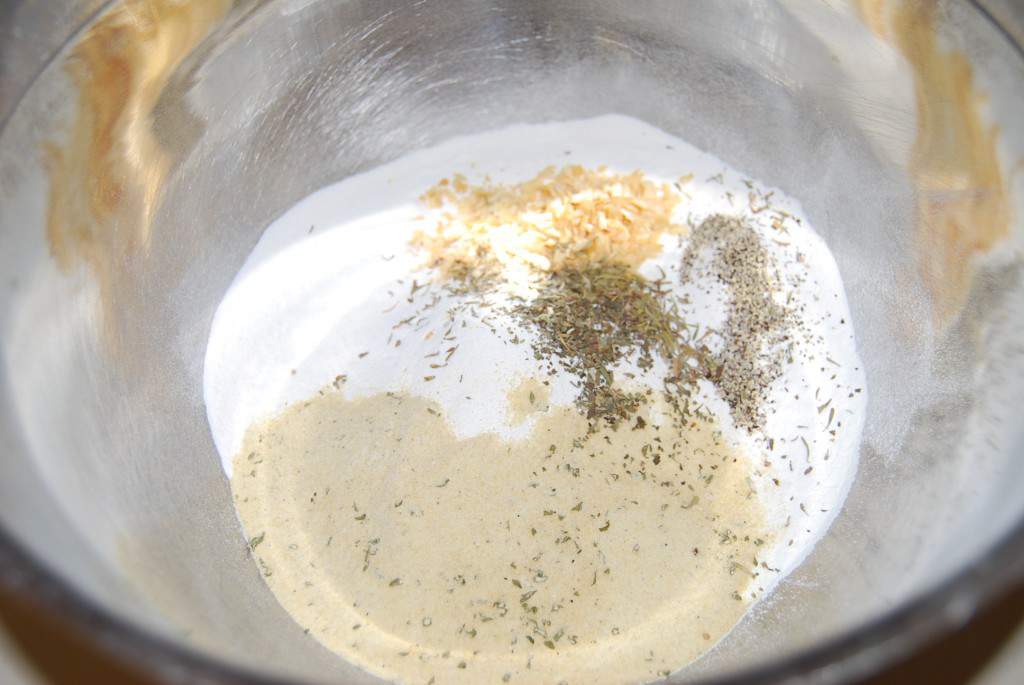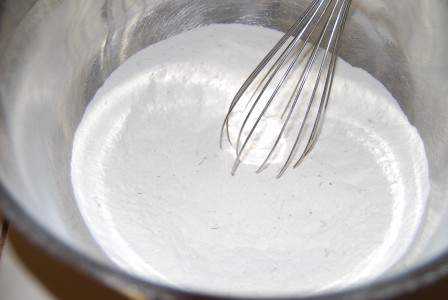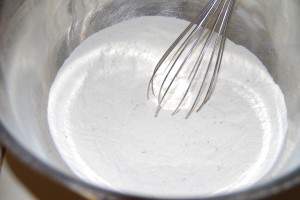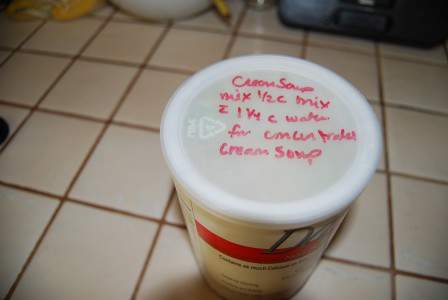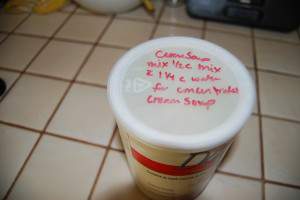 How I store mine with instructions written on top.
Dairy Free Cream Soup Mix
Ingredients
2 cups Dry Milk Substitute (like Vance's Dari-Free)
1/4 cup Broth Powder
2 T Dried Onion Flakes
2 1/2 cups flour
1/2 tsp pepper
1 tsp basil
1 tsp thyme
Mix all the ingredients together in a bowl and store in an airtight container. I reuse the Vance's Dari-Free container.
To Make measure 1/2 cup of mix and mix with 1 1/4 cup water in a pan. Whisk to blend well. Cook on medium heat stirring constantly until thickened. Use this in place of a can of cream of anything soup.
Variations
I also add dried mushrooms or canned mushrooms to make cream of mushroom. I add dried celery or fresh finely diced celery for cream of celery soup. For cream of chicken soup, I add a little more chicken broth powder.
Subscribe and you'll get Recipes
sent right to your inbox!
Click the button below and fill out the form.