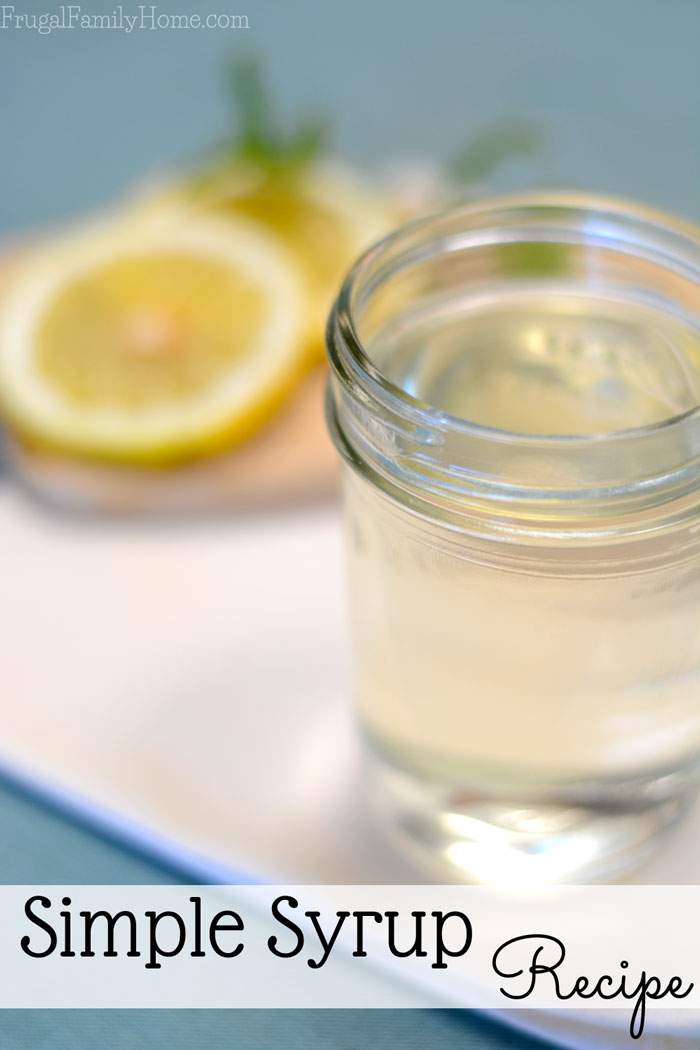 You might have heard of simple syrup before and have wondered, what is simple syrup? I know when I first heard the term I didn't know exactly what it was or how to make it.
But if you like sweetener in your tea or you make homemade lemonade you need to know how to make simple syrup. Yes, it's true you could just add sugar but by making a simple syrup helps to keep the sweetener dissolved in the liquid so you don't have a bunch of sugar in the bottom of your cup.
What is simple syrup?
It's just a mixture of sugar and water to make a sweet liquid to use in drinks of all kinds. Usually the sugar to water ratio is 1 to 1.
How to Make Simple Syrup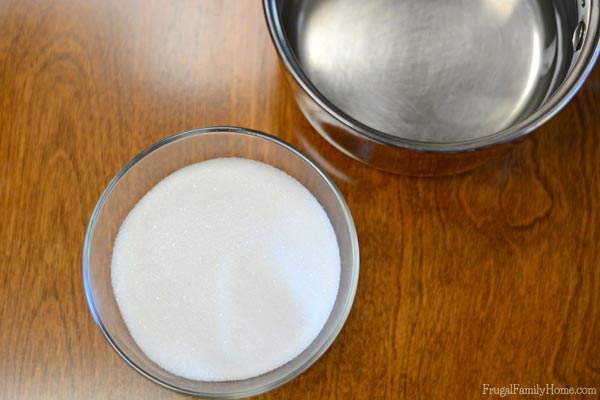 Making simple syrup is well, really fairly simple. You'll need equal parts of sugar and water. I usually use 1 cup water and 1 cup sugar.
Place the two ingredients into a saucepan and bring to a boil, while stirring. You want to heat the mixture to help dissolve the sugar and help the water take up more of the sugar too.
Once the sugar is dissolved you just need to let it cool to room temperature. While the mixture is cooling, is a great time to add herbs, citrus, or spices to flavor the simple syrup.
Ideas to flavor the Simple Syrup,
Mint Leaves
Cinnamon Sticks
Slices of Ginger
Lemon, Lime or Orange Peels
Cloves
If you add in items to flavor the simple syrup, once the mixture is cooled be sure to remove the items before storing the simple syrup. I just strain them out of the liquid with a small strainer. Store the simple syrup in a clean jar with a lid in the refrigerator.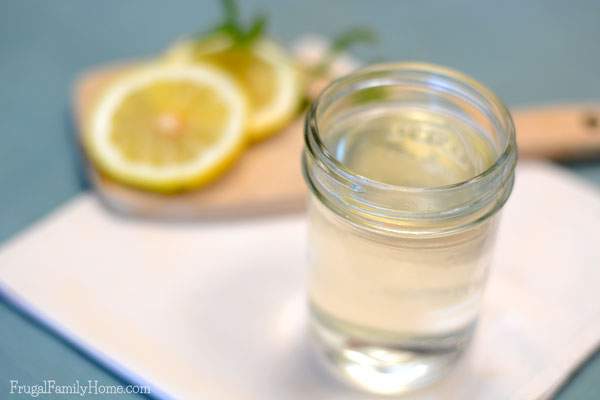 How to Use Simple Syrup
You can use the simple syrup to flavor all kinds of drinks or cocktails. I like to add a little to ice tea, because I just can't drink regular ice tea without a little sweetener. A little added to mint water makes it taste just a little sweet and more minty. Or at least it tastes more minty to me with a little simple syrup.
Mix the simple syrup with fresh squeezed lemon juice and water to make a delicious fresh made lemonade. This is equally good with fresh lime or orange juice too.
I don't drink at all but this simple syrup could also be used in cocktails to sweeten them up a bit and make them more tasty. The simple syrup would also work great in ice coffee drinks or even frozen hot chocolate. It is really versatile.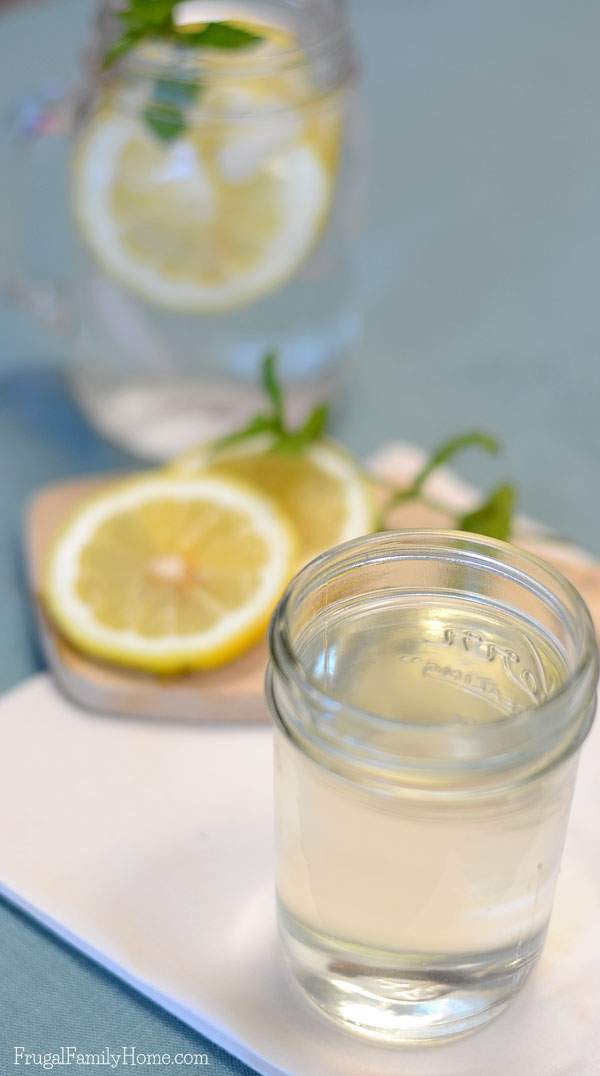 Here's the printable recipe,
What is Simple Syrup
Instructions
Place the water and in a saucepan.

Heat the mixture to a boil, stirring until the sugar is dissolved.

Once sugar is dissolved remove from heat and let cool to room temperature.

Store in a clean jar with a lid in the refrigerator.
Have you made simple syrup before? What drinks do you think you might use simple syrup in? I think my favorite use is in fresh made lemonade.