Struggling with
What to Cook for Dinner?
Head on over to the Gift of Curiosity to print out a free farm printable pack.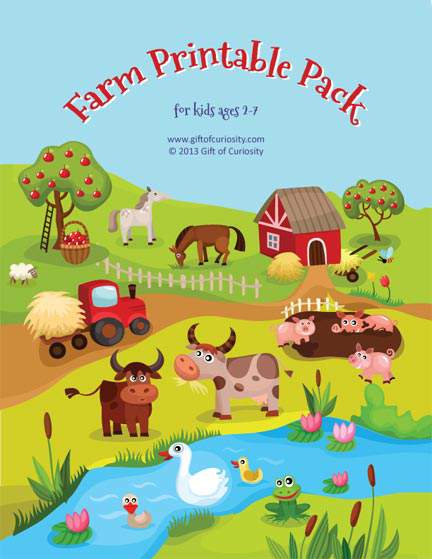 This pack is designed for kids ages 2 to 7. The Farm Printable Pack is packed with 63 activities focusing on skills such as shapes and colors, same vs. different, sorting / sequencing / categorizing, puzzles, mazes, fine motor, math, and literacy.
Thanks, Katie