Struggling with
What to Cook for Dinner?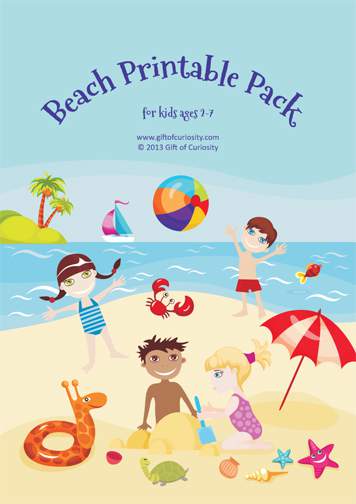 Free Printable Beach Pack
Here's a new printable freebie from Katie over at Gift of Curiosity. The new pack is a Beach Pack, it is made for kids 2-7 years old. This pack has 49 activities including mazes, puzzles and more. Go here to print yours.