Valentine's Day is almost here. I thought it might be nice to make some cards for my kids to give out. So I went over to picmonkey and made a printable with four cards.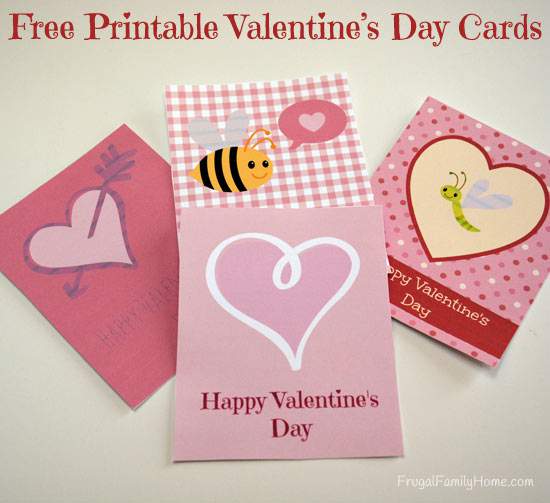 We printed the cards out on card stock paper and then cut them out. I think they turned out really cute. Since my kids might need to mail a card or two, I decided we needed some envelopes too.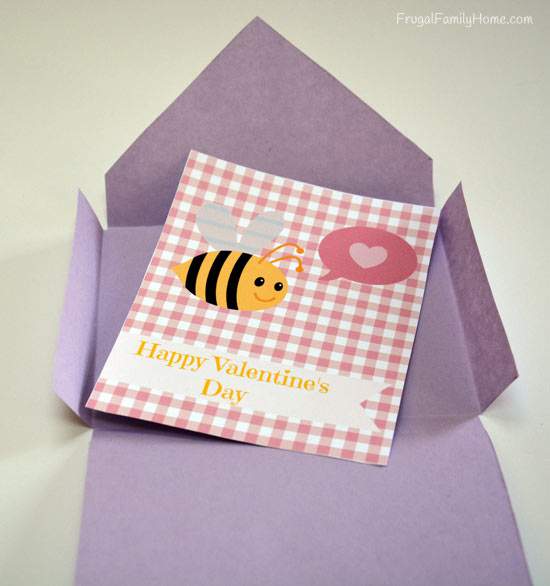 I made a template that will fit the cards just right. Keeping in the cheerful Valentine's Day theme we made our envelopes out of pastel colored paper we had on hand.
The envelopes are really easy to assemble. First we printed out the template on card stock paper and cut it out. Then the kids traced around the template onto the pastel paper and cut the envelopes out.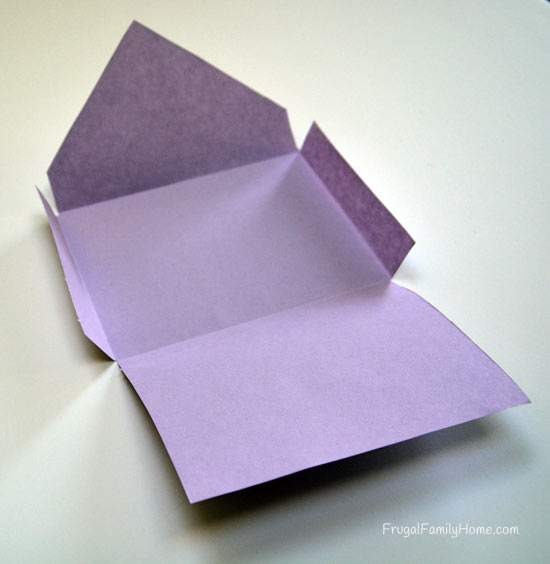 All that was left was to fold the side tabs in and add a little glue to the tabs. We found that the stick glue works the best. The liquid glue tends to ooze out and stick the envelope shut. 🙁
Then fold up the bottom of the envelope and press onto the tabs with glue and press. You end up with a nice little envelope just the right size for the Valentine's Day cards.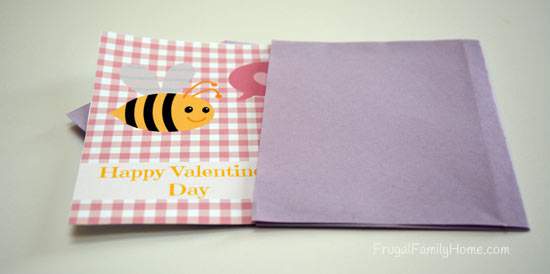 If you want to print some Valentine's Day cards for your kids, you can download my Valentine's Day Card Pack. It has the cards with the envelope template and instructions too.
Find other printable freebies.