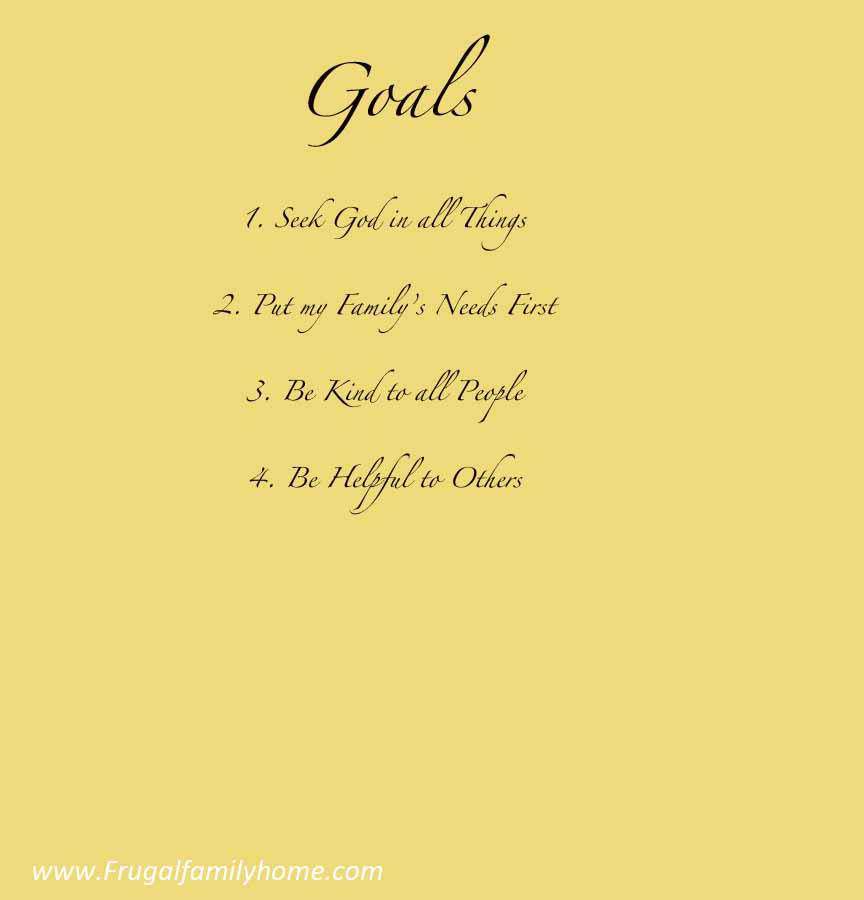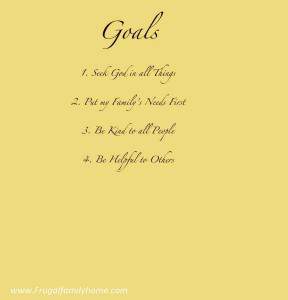 Well this week was much less eventful than the last two weeks of our lives. My son is getting better. He has adjusted well to his new medication and can get around on his own for the most part. We are so thankful to all the prayers from so many of you.
We were able to get back into doing a few school things this week. We did two experiments for my daughters science which my son really enjoys doing with us too. We got back into reading lessons with my son and with a review for this week he is back up to where he was before he was in the hospital. For our fun this week we made some pickles out of the cucumbers for our garden. The recipes will be up later this month.
For my other goals I have gotten back into Bible study some but I need to improve with this. I have been praying for others as I do my regular household duties. I also have been drinking much more water this week.
I did get new posts written this week and I did start my writing for the cleaning series I am hoping to get going. The writing is on paper so I need to add it to the computer soon. I did not get to the Facebook graphic but all in all I think this week went pretty well.
The things I was able to accomplish last week.
Family
1. Continue with extra care for my son as needed. 
2. Try to do some reading instruction with my son
3. Continue Science with my daughter
4. Do something fun once this week.
Personal
5. Bible reading each day
6. Pray for others while I am doing dishes or laundry (We were so grateful for all the prayers of others during our time of need)
7.Drink 7 glasses of water (in the hospital I did not drink enough but with all the worry I lost 5 pounds)
Blog
8. Facebook graphic
9. Write 3 posts this week
10. Start to plan my cleaning series.
10 Goals for This Week
Family
1. Continue Science with my daughter
2. Do an art project with the kids
3. Reading eggs with my son
4. Start a quilting project
Personal
5. Exercise at least natural exercise with the kids 3 times this week
6. Limit after dinner eating
7. Bible reading each day
8. Pray for others each day
Blog
9. Facebook graphic
10. Write one post in cleaning series
What does your week look like?
[signoff]