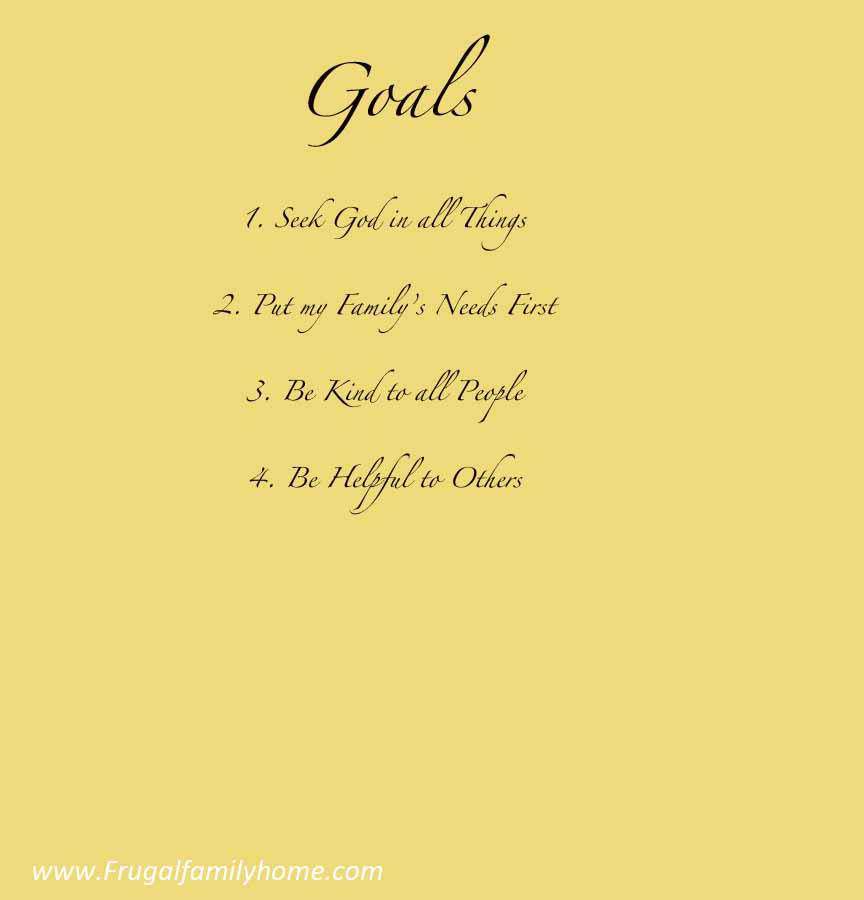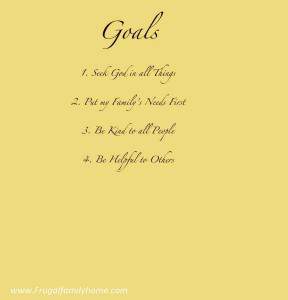 This week I felt like I was able to accomplish quite a bit. I still have not gotten back into reading my Bible each day but I will get back to it. I was happy to get a good amount of prayer time in for others needs this week. The kids did good this past week. We saw the doctor for my son and all test are negative so far. Which is good but also we are left with questions to what is affecting the kids health. We will be doing another round of tests next month. We are hopeful for an answer but know that a diagnosis may not be coming.
What I was able to accomplish last week
Family
1. Continue Science with my daughter We finished the first module
2. Do an art project with the kids The kids built a wooden airplane with a kit we had.
3. Reading eggs with my son
4. Start a quilting project
Personal
5. Exercise at least natural exercise with the kids 3 times this week (I got some exercise in twice)
6. Limit after dinner eating ( 4 days out of 7, so I did better with this goal)
7. Bible reading each day ( I failed at this goal this week)
8. Pray for others each day
Blog
9. Facebook graphic
10. Write one post in cleaning series ( Got a post up look for more this week)
10 Goals for this Week
Family
1. Continue with Science
2. Reading Eggs with my son
3. Testing out Time 4 Learning with a free trial for my son
4. Have kids help with making dinner this week
Personal
5. Bible Reading each day
6. Prayer for others concerns while doing my cleaning
7. Drink 7 glasses of water each day
8. Limit my eating after dinner each night
Blog
9. Post my cleaning series
10. Facebook graphic (If I keep adding this goal I will eventually get it done)
What are your goals this week?
[signoff]