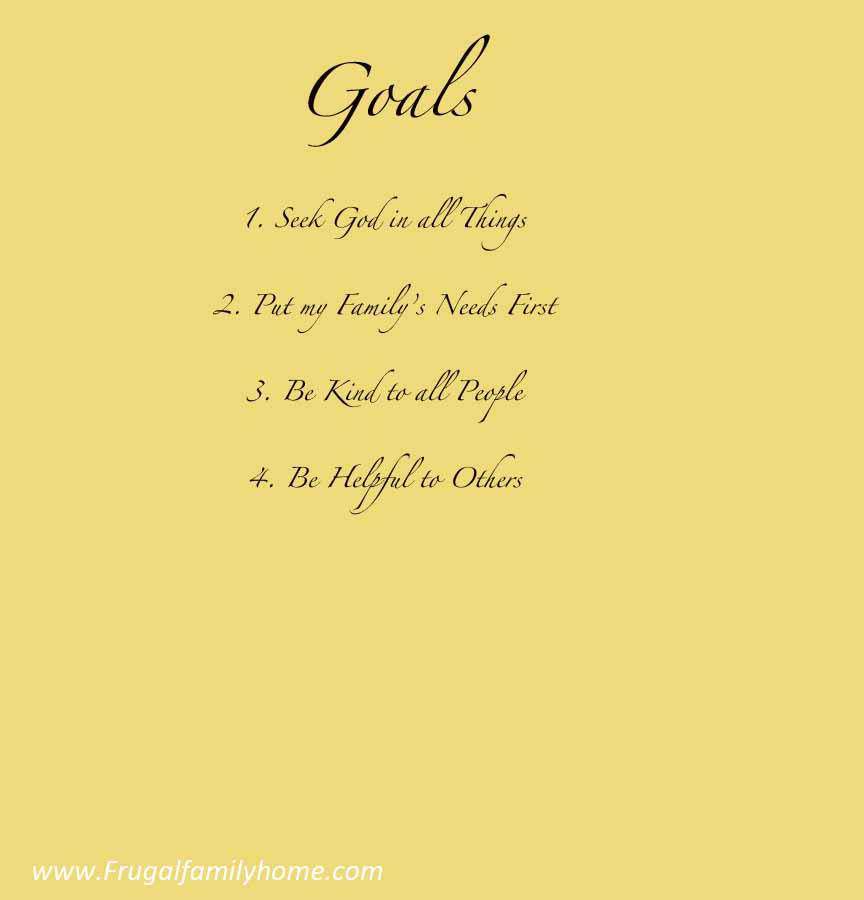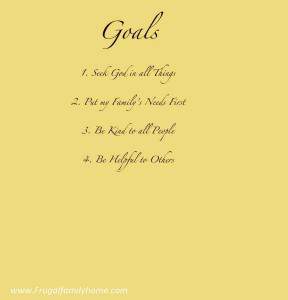 This week was another good week. We were able to get a lot of cleaning accomplished in our home. I was able to keep up with the Make the Most of Your Morning Challenge too. I need to finish our homeschool planning for the fall which is only half done. I am also going to be adding 10 minutes of exercise each day as part of the morning challenge.
What I was able to accomplish last week
Family
1. Science with my daughter
2. Time 4 Learning with my son (our trial subscription expired and my son likes Reading eggs better)
3. Have the kids help with some dehydrating some of our vegetables (dried some cherries and green beans)
4. Start reading a book aloud to the kids their choice (we didn't get to start a book this week)
Personal
5. Plan our homeschool schedule
6. Bible reading each day
7. Pray for others during my cleaning
8. Drink 7 glasses of water a day
Blog
9. Blog on Make the Most of your Mornings
10. Blog on my cleaning series
10 Goals for This Week
Family
1.Start a reading aloud a book of the kids choosing
2. Continue science with my daughter
3.Continue Reading Eggs with son
4. Pick up some Peaches to dry and can
Personal
5.Bible reading each day
6.Homeschool Planning for fall schedule
7.Exercise 10 minutes a day
8.Drink 7 glasses of water
Blog
9. Continue my cleaning and post about it
10. Continue with Make the Most of your Mornings posts
Did you set any goals for yourself this week?
[signoff]