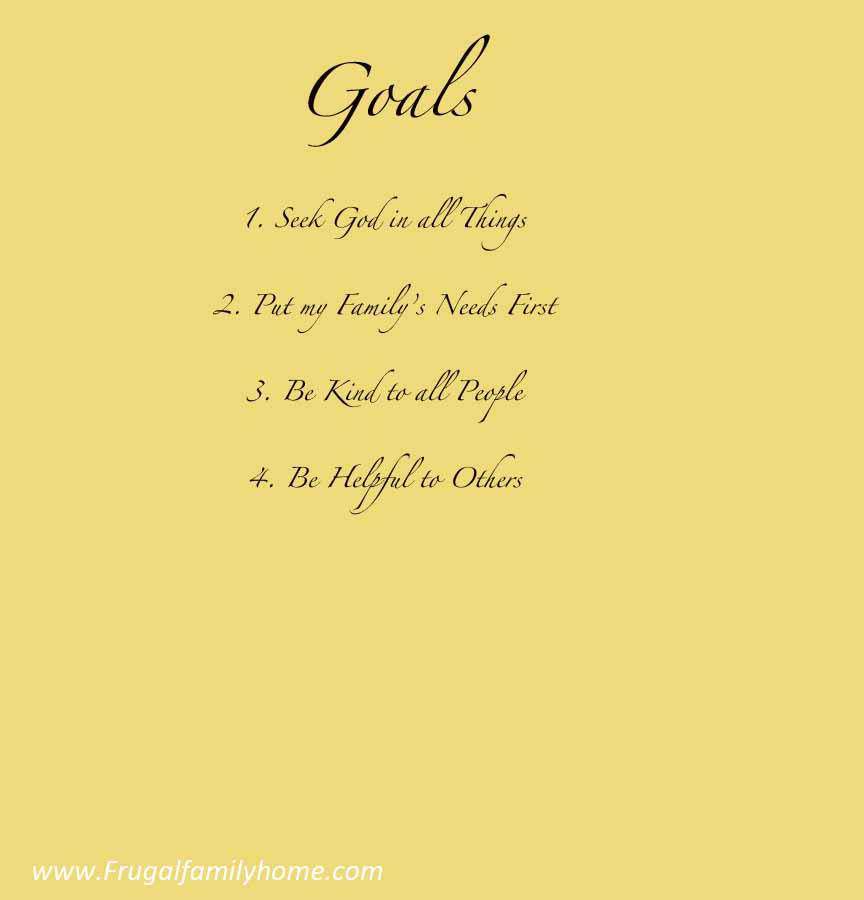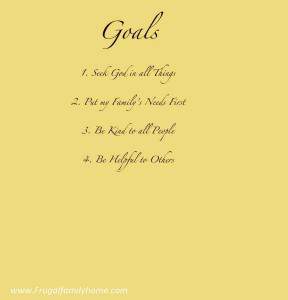 This week went really well. I was able to get our first quarter planned out for our homeschool. I also was able to do some menu planning and some freezer cooking. I am hoping this week to be able to make some pantry packets up. We will see how it goes with our first week of homeschooling for the fall.
What I was able to get accomplished
Family
1.Start a reading aloud a book of the kids choosing (we will start this next week)
2. Continue science with my daughter (finished the second module)
3.Continue Reading Eggs with son
4. Pick up some Peaches to dry and can (We picked up the peaches but they are not quite ripe yet)
Personal
5.Bible reading each day
6.Homeschool Planning for fall schedule
7.Exercise 10 minutes a day (I missed two days this week)
8.Drink 7 glasses of water
Blog
9. Continue my cleaning and post about it You can find these posts here
10. Continue with Make the Most of your Mornings postsYou can find these posts here
10 Goals for this Week
Family
1. Make some pantry mixes
2. Start fall schedule with son and daughter
3. Work on setting up 15 minutes of cleaning each day
4. Start read a loud time each day during school
Personal
5. Exercise each day
6. Drink 8 glasses of water
7. Bible reading each day
8. Prayer time for others who come to mind
Blog
9. Work on changes suggested from my recent blog critque
10. Facebook Banner 🙂 I am giving this a try again
What are your goals this week?
[signoff]