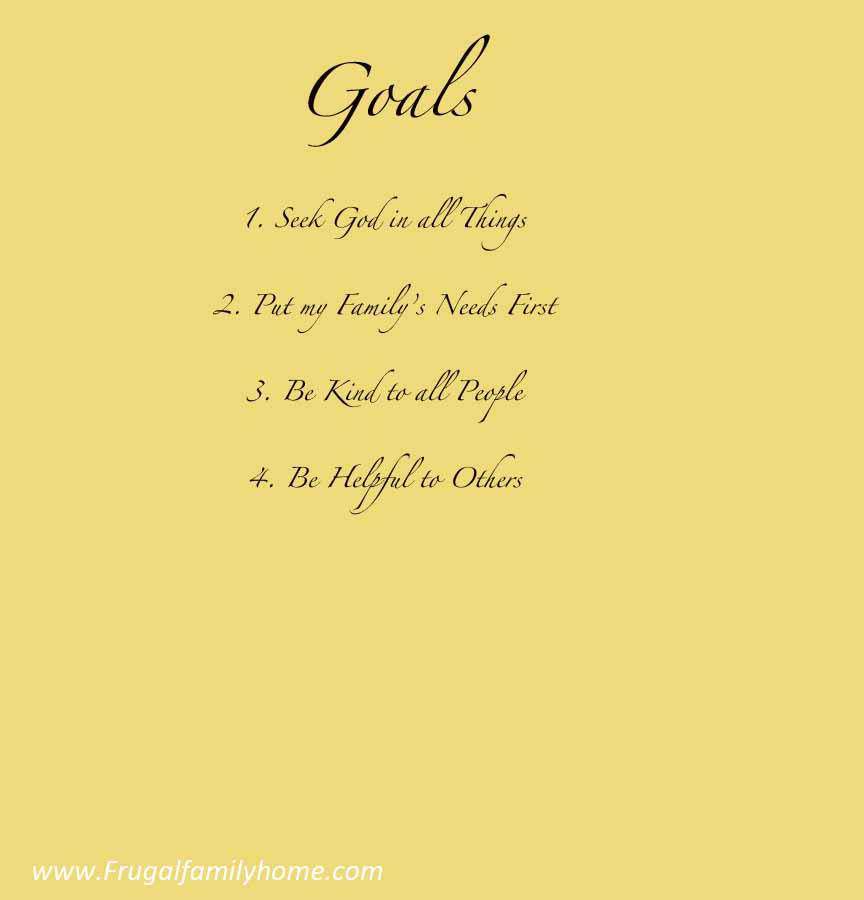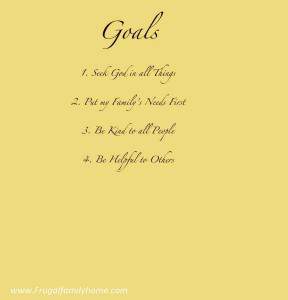 This week with working on our house cleaning our home is looking so much better. After a few weeks of very minimal cleaning our home was in need of a more concentrated effort with the cleaning. I will continuing this week again. I also started this past week to follow along with the Make the Most of your Mornings challenge. I have made some changes and can already see that this series will help get me into a good morning routine. We were able to sneak in time of school each day at our lighter schedule. My Facebook graphic fell by the wayside again this week so I am going to wait on it until after school starts.
What I was able to accomplish last week
Family
1. Continue with Science (my daughter got all the assignments done this week)
2. Reading Eggs with my son (We have been doing the Time 4 Learning only this week)
3. Testing out Time 4 Learning with a free trial for my son
4. Have kids help with making dinner this week
Personal
5. Bible Reading each day ( I got to this 4 days this week)
6. Prayer for others concerns while doing my cleaning
7. Drink 7 glasses of water each day (We had two days over a 100 degrees this was easy to do)
8. Limit my eating after dinner each night ( I made good progress this week and had less heartburn too)
Blog
9. Post my cleaning series
10. Facebook graphic (If I keep adding this goal I will eventually get it done)
10 Goals for This Week
Family
1. Science with my daughter
2. Time 4 Learning with my son
3. Have the kids help with some dehydrating some of our vegetables
4. Start reading a book aloud to the kids their choice
Personal
5. Plan our homeschool schedule
6. Bible reading each day
7. Pray for others during my cleaning
8. Drink 7 glasses of water a day
Blog
9. Blog on Make the Most of your Mornings
10. Blog on my cleaning series
How did you do on your goals this week?
[signoff]
This post is linked up at Money Saving Mom