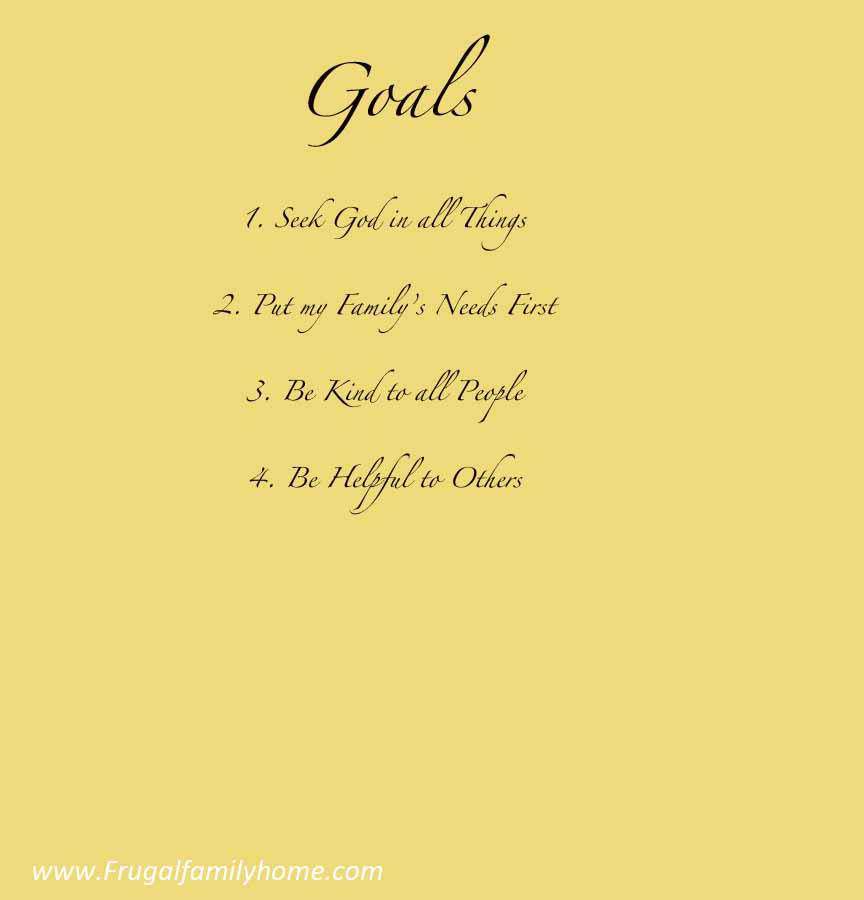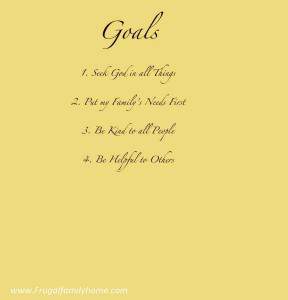 Last week I did not have any goals posted. I was just trying to survive the hospital stay and get my son somewhat back to a normal state. He is making good progress. He can now sit on his own and is starting to walk again. His new medication makes him very sleepy so he now takes two naps a day at the age of 6. But I am so please that he is doing better. I am hopeful with all the test done in the hospital we can find the disease both of my kids have. The doctors feel like my daughter's original neurologist that both the kids have a mitochondrial disease. We would love to know which one they have but there are many and we may not be able to name the one our kids have. But each time there is a crisis we get one step closer to an answer. We will know in about 6 weeks if they have found an answer. If not it will mean more tests.
Now onto my goals for this week.
Family
1. Continue with extra care for my son as needed.
2. Try to do some reading instruction with my son
3. Continue Science with my daughter
4. Do something fun once this week.
Personal
5. Bible reading each day
6. Pray for others while I am doing dishes or laundry (We were so grateful for all the prayers of others during our time of need)
7.Drink 7 glasses of water (in the hospital I did not drink enough but with all the worry I lost 5 pounds)
Blog
8. Facebook graphic
9. Write 3 posts this week
10. Start to plan my cleaning series.
What are your plans for this week?
[signoff]