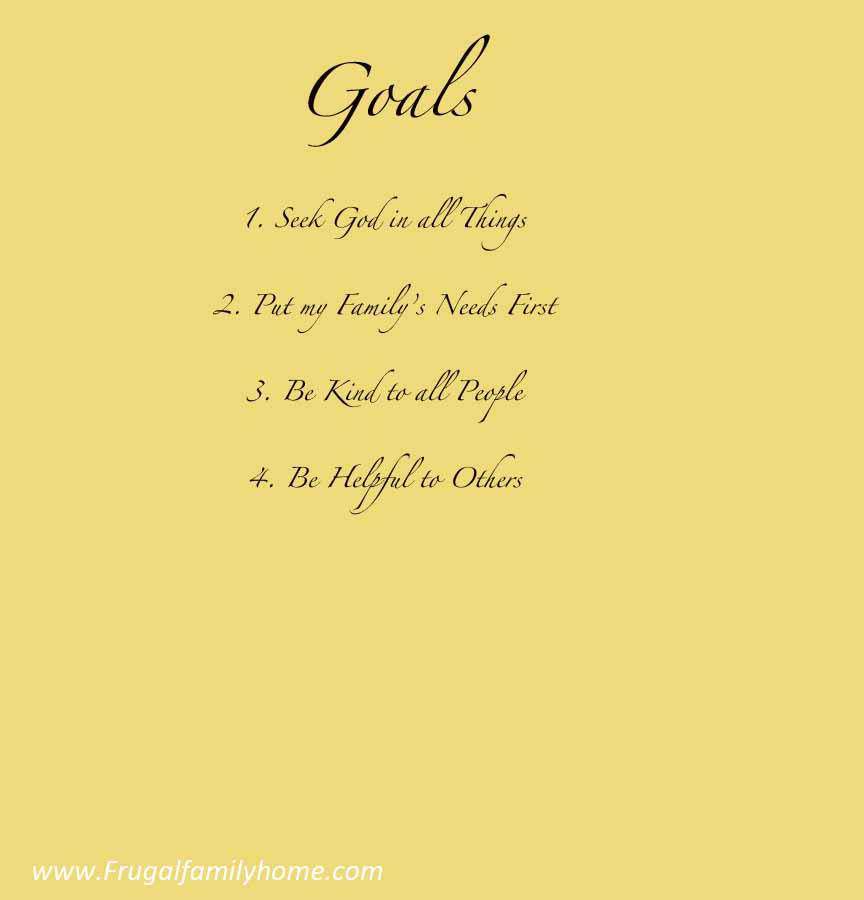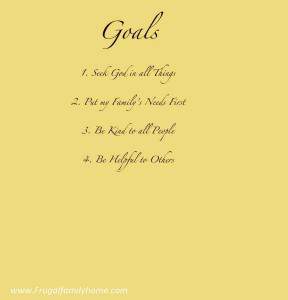 I got quite a bit done this week. Some things I planned on and others things I did not. I did more cleaning outside than I had planned the weather was cool and overcast but good enough to work on outdoor projects. I was able to get our walkway pressure washed, which was getting really slick when it was wet. I also washed our vinyl fence which can be seen from the front yard which was looking really dirty. I did not get around to starting my daughter's science for this year but did get some reading done with my son. So all in all it was a good week with lots of things accomplished.
 My accomplishments from this past week.
Family/Household
1. Continue cleaning with 31 days to clean the reboot
2. Start Biology with my daughter for our summer homeschool (We did not even get to this)
3. Work on reading with my son (We did reading eggs 3 times this week)
4. gardening as the weather allow
5. Make Rhubarb jam (did not get to this maybe next week my rhubarb is ready to harvest)
Personal
6. Bible reading 10 minutes a day (Got this done about 5 times this week)
7. Drink 7 glasses of water a day (I averaged about 6-7 glasses a day much better than last week)
8. 8 hours of rest a night (Most nights I got 7-8 hours of sleep)
Blog
9. Post on 31 days to clean Mary and Martha Challenges (I was able to get all my posts done)
10. Make How to Post about making a t-shirt into yarn (I will have it posted next week)
10 Goals for this Week
Family/Household
1. Continue cleaning along with 31 Days to Clean the Reboot
2. Make Rhubarb Jam
3. Start science with my daughter
4. Continue reading practice with my son
Personal
5. Bible time each day
6. Prayer time during folding of clothes or when washing dishes
7. Drink 7 glasses of water a day
8. Do natural exercise everyday (gardening, playing with the kids)
Blog
9. Post about my progress with 31 Days to Clean the Reboot
10. Make banner for Facebook page
How about you? What are your goals this week?
[signoff]