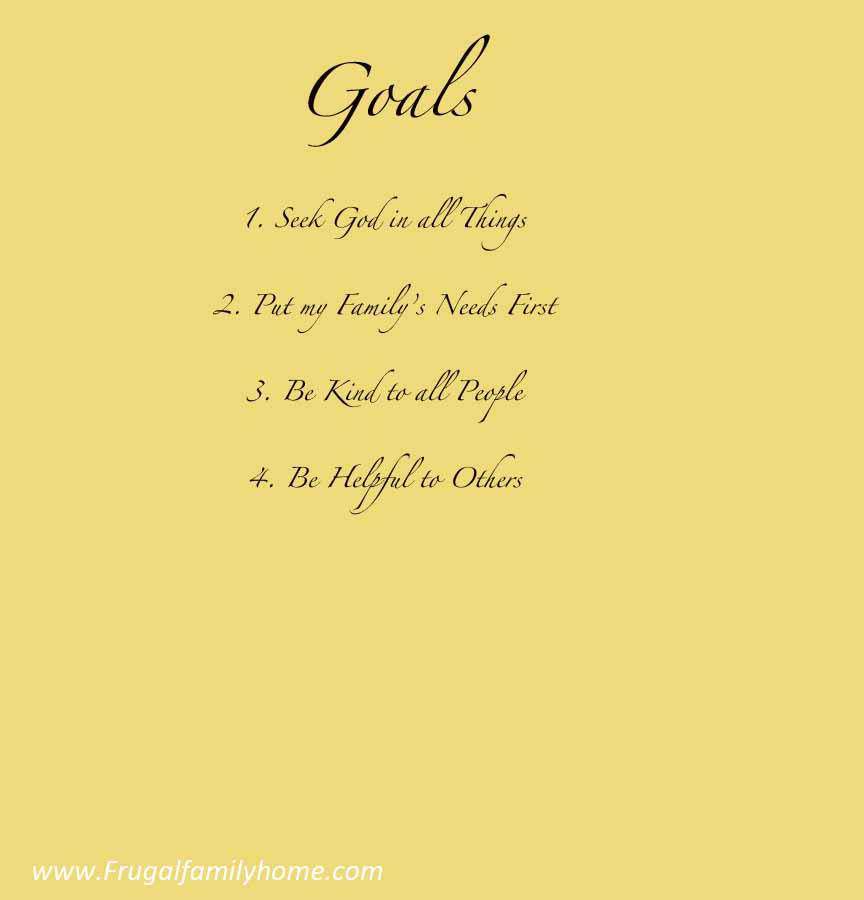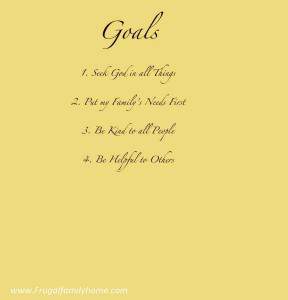 This past week seemed to been  a very busy week. It should not have been we did not have any homeschool to do but I think I just put to much on my to do list each day. I was able to get to most of my goals but the planning for our school during this summer fell by the wayside. I will get to that this week. I also need to start planning for what maintenance projects I want to do this summer also. Then it dawned on me just this past week I need to do my continuing education to keep my dental hygiene license up. So I will need to decide on my courses to take and get them done. At least I can do them online.
Here is what I was able to get done this past week
Family/Homemaking
1. Get a plan set up for summer studies ( I found a few books we needed so now when they arrive I can plan better)
2. Transplant peppers weather permitting (this is done now I hope we get some sun to help them grow)
3.Have the kids write down some things they want to do this summer
4.Pick out some read-a-loud books for the summer (I need to get this done)
Personal
5. Pray during folding of clothes this week for who comes to mind
6. Write a note of encouragement to someone
7. Drink 7 glasses of water a day
8. Make a summer cleaning schedule to take on some of the home maintenance that needs to be done
Blog
9. Work on graphics ( I got two done for two of this weeks posts)
10. Post on the blog once a day
10 Goals for This Week
Family/Home
1. Set up plan for our summer studies
2. Pick out our read a loud books for this summer
3. Spend some one on one time with each child
4. Set up cleaning and organizing schedule for the summer
Personal
5. Make a summer schedule for maintenance that need to be done
6. Drink 7 glasses of water a day
7. Pray during meal prep time
8. Exercise 1 time this week
Blog/Business
9. More graphics
10. Work on Hamburger cake post
So that is what I am hoping to get accomplished this week. What does your week look like?