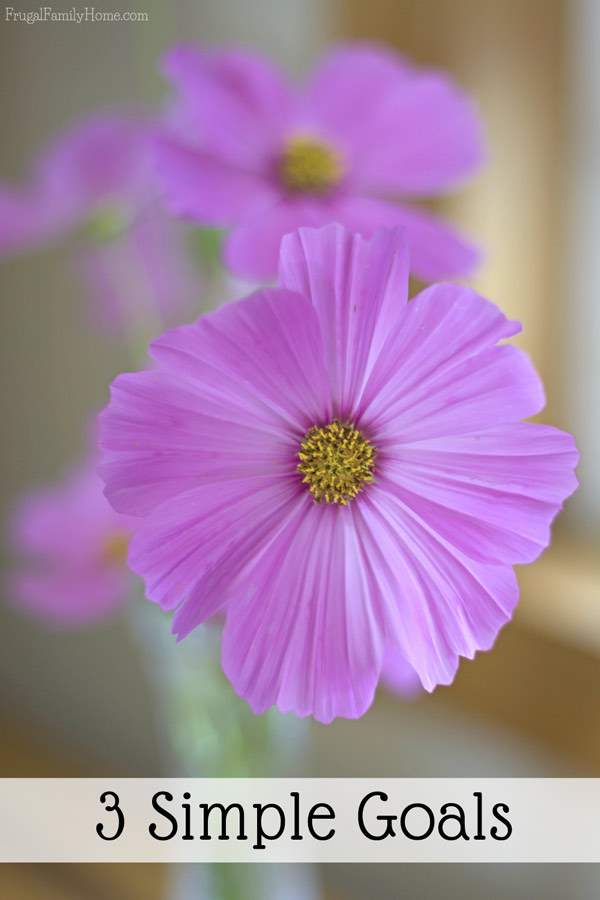 This week was a long week for me. I don't know if it's because we are still recovering from this cold or if it was all the time I spent working in the yard, but I 'm glad to be starting a new week.
I wasn't able to complete all of my goals. I was able to get to two out of three so not too bad. The cleaning fell by the wayside and the immediate need of picking up leaves took its place. I think one more week for our huge Maple tree and it should be done. But we have  many weeks left of picking up leaves from our 80 foot Oak trees.
Start Cleaning for the Holidays
I didn't get started on my holiday cleaning this week. Instead, I picked up leaves 4 days this week. I couldn't believe how many were falling each day. I packed our 90-gallon yard debris cart and our 32-gallon can, plus 5 more bags and even today it doesn't look like I've done anything again.
Make an Easy Gift Idea
I made a pair of crocheted slippers. They turned out really cute I'll be sharing the pattern soon.
Plan for Christmas Cookies and Candy
I made my plan and was able to make one batch of cookie dough for the freezer. I like to make all my cookie dough ahead of time and then right before I assemble the cookie and candy plates I bake about 20 dozen cookies on one day. Having the dough ready in the freezer makes the task a lot easier.
My 3 Simple Goals for this Week
Goal #1
Start cleaning for the holidays. I want to get at least one area done this week.
Goal #2
Make two Christmas ornaments with the kids.
Goal #3
Write 3 new posts. I fell behind last week and had to get caught up. I hoping by putting this on my goal list it will help me keep up.
What goals are you working on this week?
[signoff]