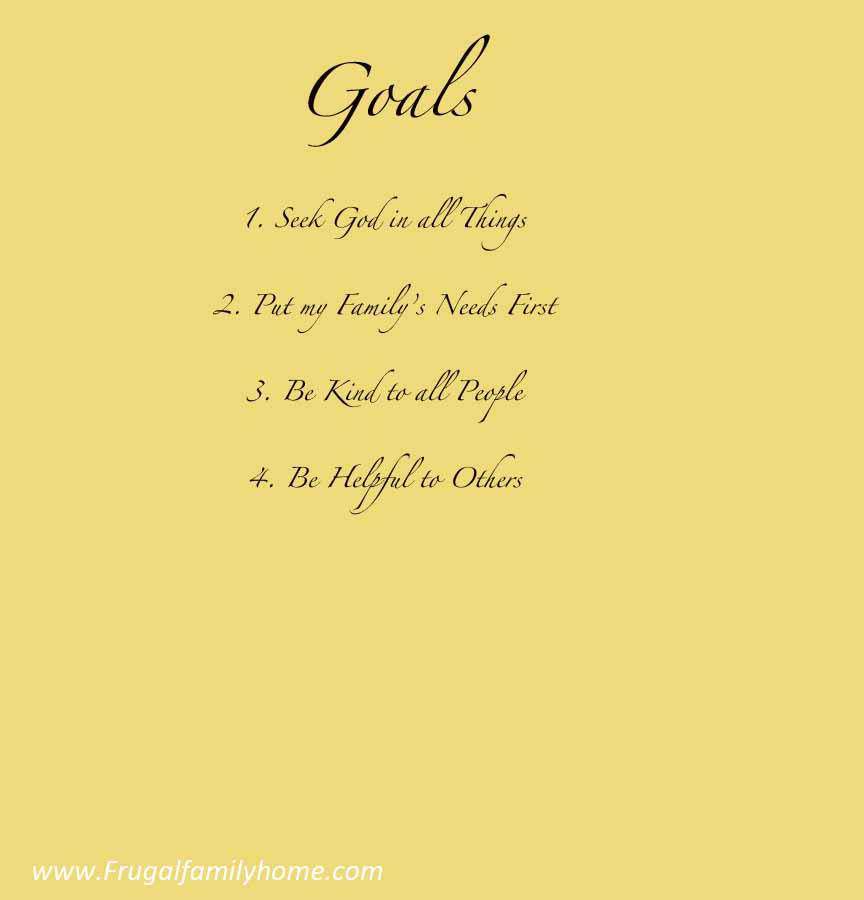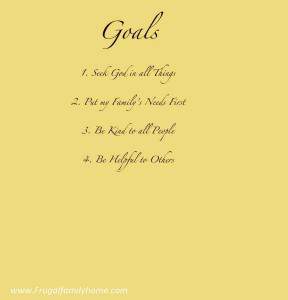 This past week with the 4th of July right in the middle of the week and my husband's parents coming to visit made for a busy week. But I was able to get quite a few things done on my list of goals.
I was so happy to finish my sons quilt for him. I had started this many months ago (almost 12 months). I only had to quilt it and bind it. So I took the time between our dinner and fireworks on the 4th of July to finish it. I made it out of a bunch of our old jeans and he really likes the fact that his quilt has pockets. I will post some pictures soon.
I have been doing my Bible reading most days and getting my water in too. I think it really helps that I have been finding some lemons on sale at Everyday Deals to add to the water so it is not so plain. We also have been harvesting mint out of our garden and the mint water is very refreshing when it is hot.
I am really hoping to get the Facebook header graphic done this week. It has fallen by the wayside these last few weeks so I need to make it a priority to get it done. Here is my list of goals.
What I was able to get done last week.
Family
1. Reading practice with son (We got this in a few times this week)
2. Start my daughter science for this home school year
3. Continue working on quilting my sons quilt (I finished this I will post the pictures soon)
4. Continue our weekday Frugal Family Fun activities
Personal
5. Drink 7 glasses of water
6. Continue listening to the audiobook Wheat Belly I have from the library
7. Bible reading each day (most days again)
8. natural exercise each day (the weather was better later this past week so I got outside to do some things with the kids)
Blog
9. Blog about 4 Weeks of Frugal Family Fun
10. Work on Facebook Graphic (will I ever get this done?)
My 10 Goals for this Week
Family
1. Reading Practice with my son
2. Start my daughters science
3. Start home school planning
4. Do at least one fun activity a week with the kids
Personal
5. 7 glasses of water
6. Pay attention to when I need to eat and not eat
7. Natural exercise each day
8. Bible reading daily
Blog
9. Get the strawberry jam post done
10. Do Facebook graphic
What do you have planned this week? Do you set any goals for yourself?
[signoff]