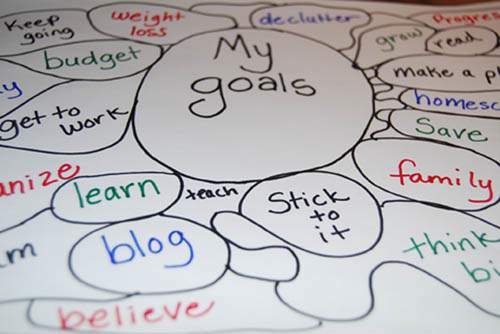 This past week was a great week. We celebrated Christmas with family. We had a very easy-going week and I was able to accomplish a few tasks I had been putting on the back burner. I also wasn't online much which was a nice break.
What I was able to accomplish,
1. Spend time with my kids and husband Spent some time just being together it was very nice
2. Write out the plan for the next quarters homeschooling (I started and I will need to finish this upcoming week.)
3. Recycled Craft Project Worked on it I am hoping to get a post of it up this upcoming week.
4. Goal Plan for the next year  I have my plan and my goals for the year should be up tomorrow.
Goals for This Week
Finish up my goal plan and get my post up. (hopefully tomorrow)
Finish the homeschooling schedule so we will have a plan until spring break.
Finish my recycled craft project and get it posted.
Spend time with the kids and my husband doing fun stuff again this week.
Get to bed earlier than I have been.
Plan our financial budget for this next year.
Plan my posts for the next month.
Plan my 2 fitness changes I will make this next month.
Pick the books to read this up coming year. (first year of trying this out, I have gotten so many kindle book  for free I need to start reading them.:) )
As you can see by my goals for this week, I am in planning mode. What does your week look like?
[signoff]