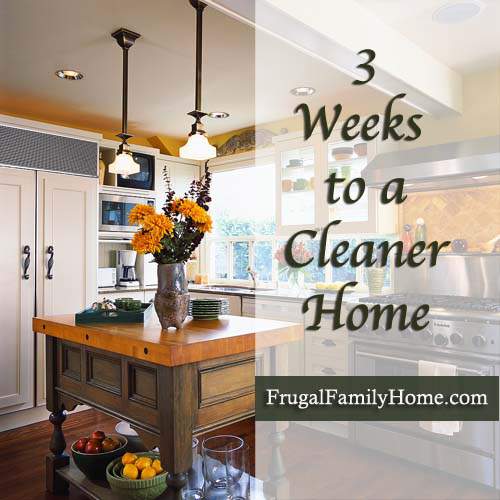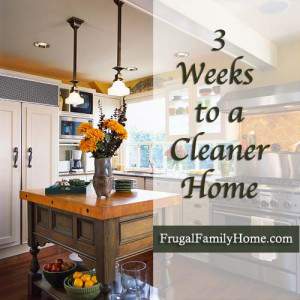 Today I am worked in my dining room. I picked this room to start because it seemed to be the easiest in my home. I was able to get the kids to help and we cleaned from ceiling to floor. We did not have any de-cluttering to do in this room.
Here is my room before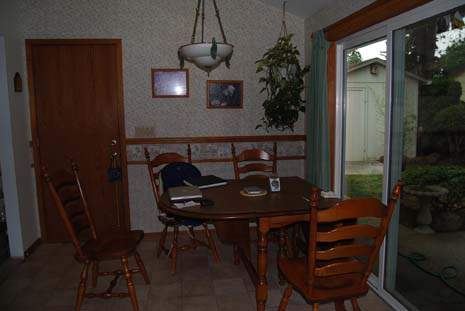 I was able to get my kids to help out with cleaning the dining room. At first my son didn't want to help but after I told him we could set the timer and try to get done before it goes off he was in.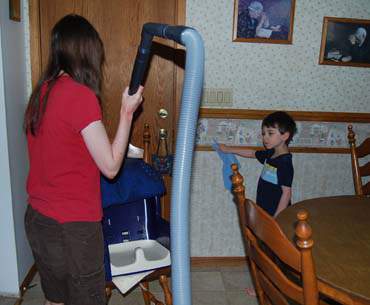 Here it is after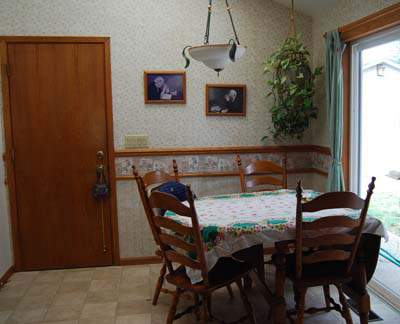 Now doesn't that look more inviting. The dusting I did on the ceiling and the skylights doesn't really show up well but there were some cobwebs up in the vaulted ceiling. My curtains were washed recently and still looked good so I did not have to wash them. I did see some splattered food in few areas on the wall near where my son sits, so I quickly cleaned them up too.
If you joined me how did you do with your cleaning? Were you able to get all you wanted done in an hour?
For Tomorrow
I will be taking on my living room tomorrow. This room has more clutter than most areas of my home. The magazines and newspaper gets dumped here along with any other paper projects I might be working on.
Here is my list of what I want to accomplish in that room.
Dust the ceiling
Sort through the toys on the bench and get them to a manageable amount.
Sort through the magazines and keep just the latest issue.
Remove the paper clutter.
Dust all the horizontal surfaces and pictures.
Vacuum the carpet.
Be sure if you are joining me to leave a link to your blog post in the comments. If you don't have a blog let me know in the comments how you did on your cleaning today.
[signoff]
Other posts in this series: