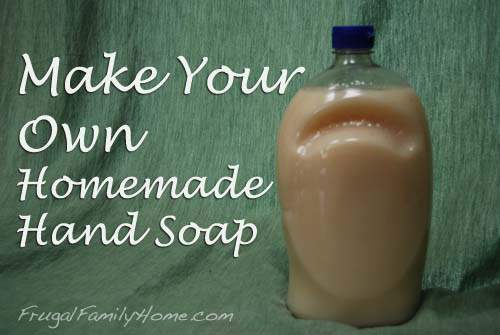 My friends Sandra over at The Sensible Mom and Erin over at My Mommy World made this recipe a while back. I made a batch a while ago but left it to cool overnight and it hardened up so much that I had to cut it up with a knife and add lots of water to make it useable. So I thought the soap I used must not have been right or I used too much bar soap. So I recently gave this a try again with much better results.
Here is the recipe I used
Homemade Hand Soap
1 bar Yardley cocoa butter soap
1 gallon of water
2 Tablespoons of glycerin
I grated the bar soap and added it to a gallon of water and glycerin in a large pot. I heated it on medium heat and stirred it to dissolve the soap. Then I just let it sit off the heat for about 6 hours. Sandra's recipe said about 10 hours but I found mine was set up nice in just 6 hours. I noticed it was a little thick so I added a small amount of water and used my immersion stick blender to blend it in well.
I used a funnel to get the soap into my recycled softsoap containers for storage.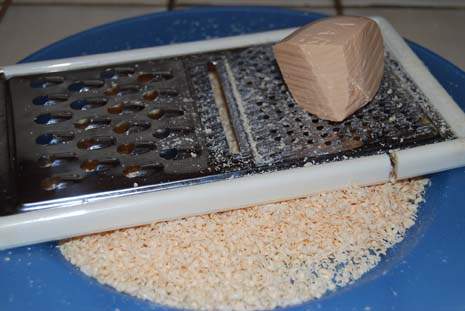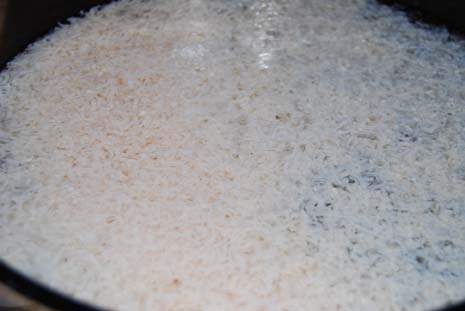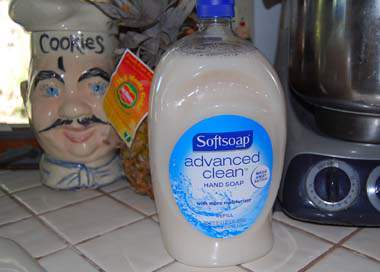 We have been using this soap this month and it is really nice. Much better than the first batch I made. I  am still having problems using this soap in my foaming soap dispensers. I usually refill the foaming dispensers with 1/3 liquid soap and then 2/3 with water. This homemade soap doesn't dissolve like the store-bought liquid soap. So for now I am using the store-bought liquid soap in the foaming dispensers.
But this soap is working great in my standard soap dispensers. I have also found this soap works great to refill the automatic soap dispensers systems too.
This batch ending up costing me $.97 for the bar of soap (on sale at Walgreens) and the glycerin $1. So this batch cost me $1.97. This recipe makes a gallon of soap.
Let me know if you give this a try and how you like it.
If you would like to see a video tutorial of Sandra making this recipe you can see it here.
 Disclosure: This post contain my amazon referral link.