Well we have had a few day of warm weather here. March was the wettest March we have ever had here. So that is why it seems I am so far behind in the garden department. After just a few days of warmer weather things are starting to grow.
Our strawberries are starting to grow a little.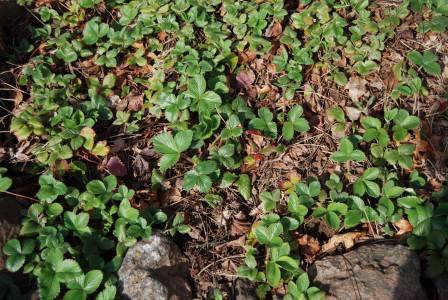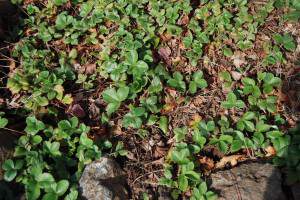 Our rhubarb plants are getting big.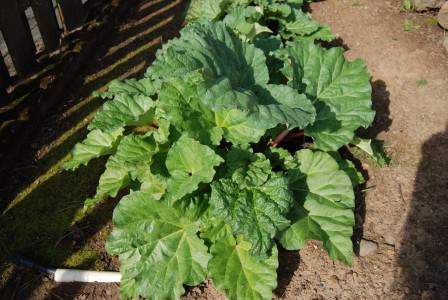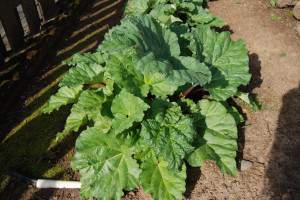 My Greek Oregano is coming back too.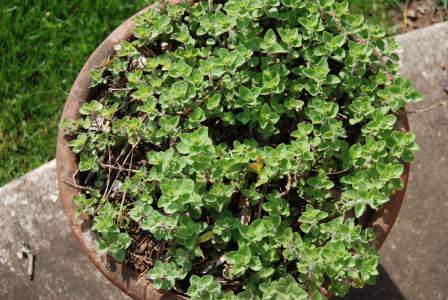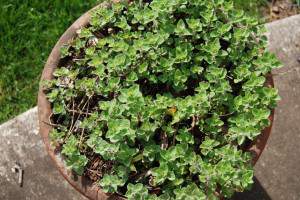 The Chives are growing nicely also.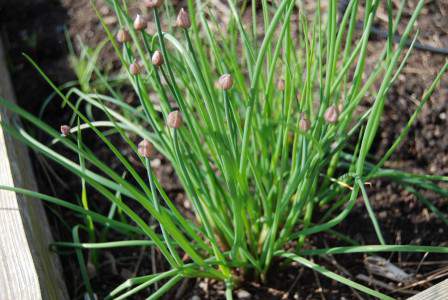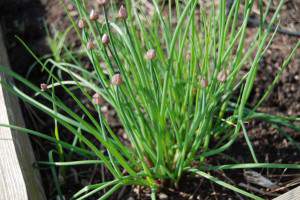 The Hostas are growing so fast you can almost watch them grow.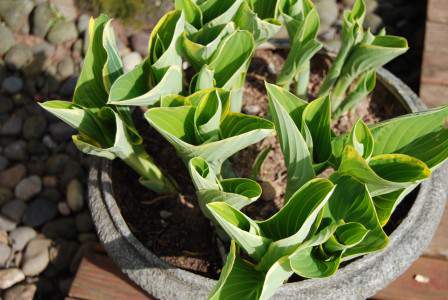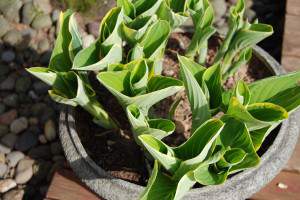 And a few of our daffodils are still standing after all the rain.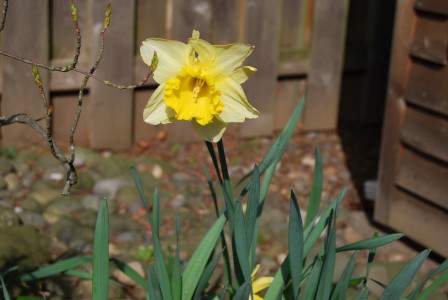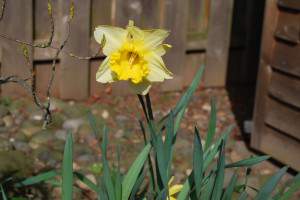 I have a few spinach that have come up, along with a few pole peas but they are still too small to photograph. So maybe next week I can update on how they are growing. I am also hoping to get a few more things planted this week weather permitting.
How are things growing at your house?
[signoff]
Get the Companion Plants List
When you join the gardening email list, you'll not only get gardening tips sent to your inbox, you'll also get the companion plants list too.