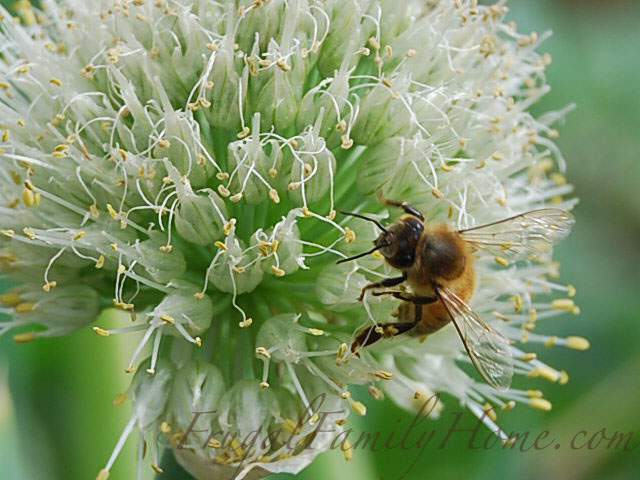 A photo I took out in our garden recently as I was watching a bee go about it's day working. I am always amazed when I look at photos of nature. The bee is on an onion flower.
Get the Companion Plants List
When you join the gardening email list, you'll not only get gardening tips sent to your inbox, you'll also get the companion plants list too.