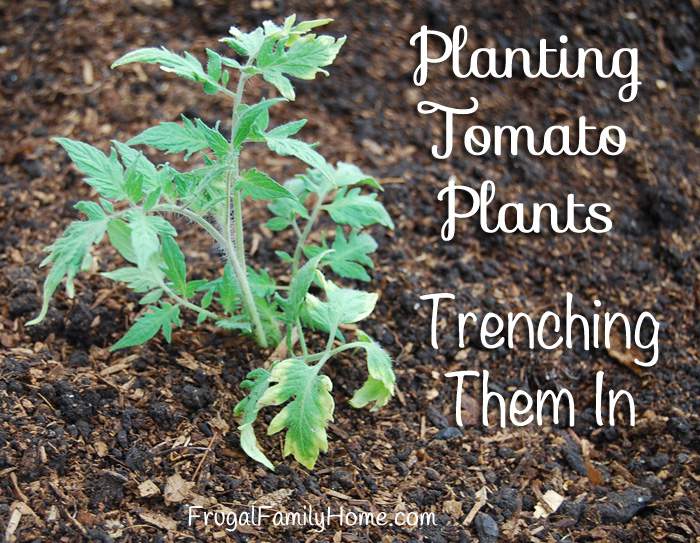 Trenching Tomato Plants
When planting my tomato plants I used to just dig a whole plop them in and let them grow. It usually worked out just fine and they would produce well. But then I had a friend of mine tell me about trenching the tomatoes when planting them.
By trenching the tomato plants you get more roots to grow to supply the plant above the ground. I have had really good success with my tomato plants since I started trenching them each year. I also have learned a few other tricks when planting the tomatoes to help them grow well.
First I prep the soil by adding some organic fertilizer and mix it in. Then to trench tomato plants just dig a trench about 6 inches deep and 12 inches wide. I usually plant my tomato plants side by side so I just make one long trench.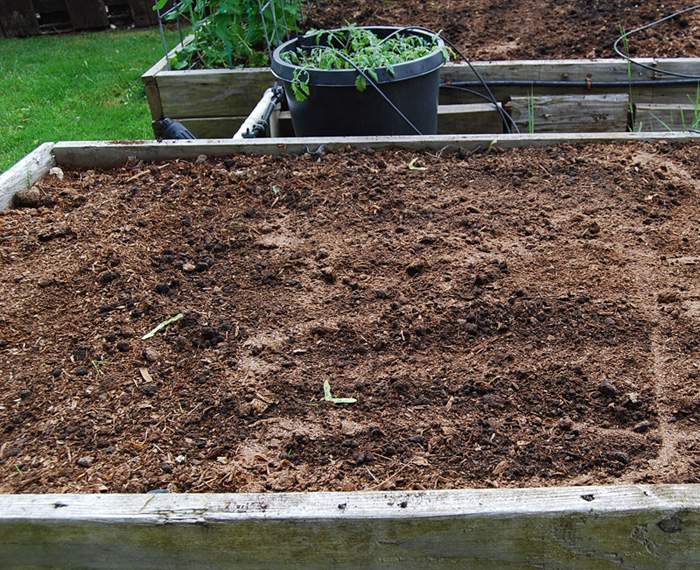 After I dug the trench I placed banana peels in the trench. Now I don't know where I learned this trick but it is supposed to help supply the tomato plant with potassium. So I just lay some in the trench first.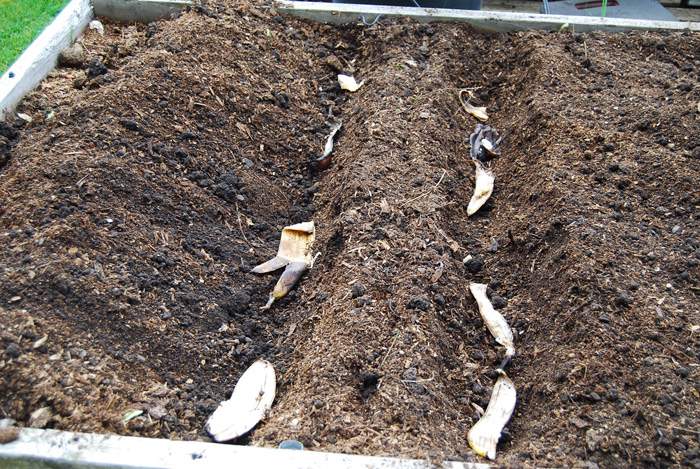 Then I take my tomato plant and pluck off all the leaves on the stem except the top two leaves. It should look like this,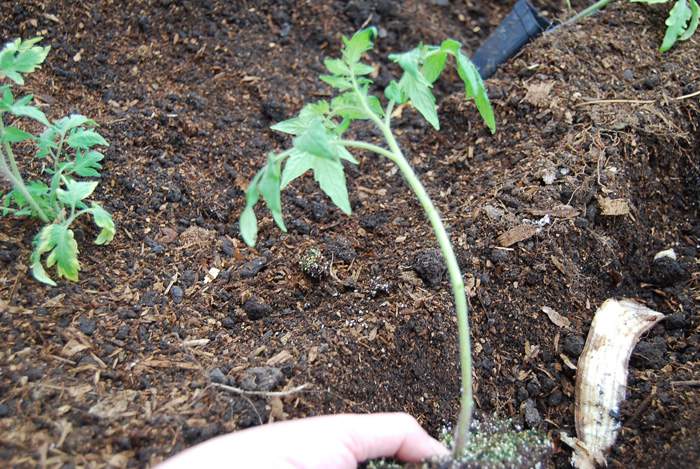 I left the top three-leaf stems on this one but you get the idea. After removing the leaves I lay the tomato plant in the trench on its side.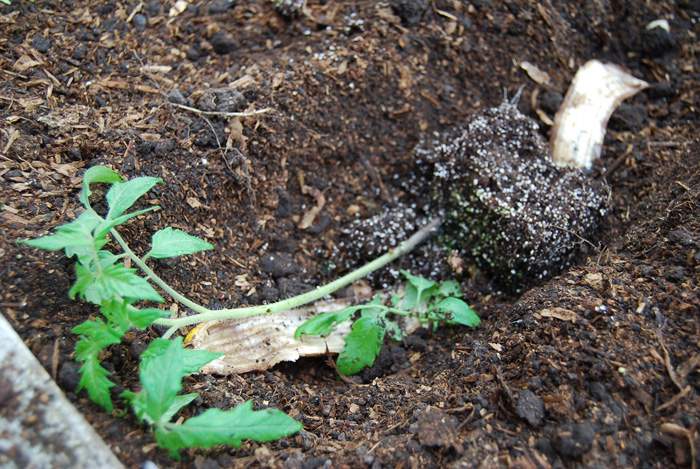 I also put the extra leaves I removed into the trench. That's what those extra leaves are in the trench in the picture above. Then I gently curve the stem up and fill the trench in with soil around the plant leaving the upper leaves exposed.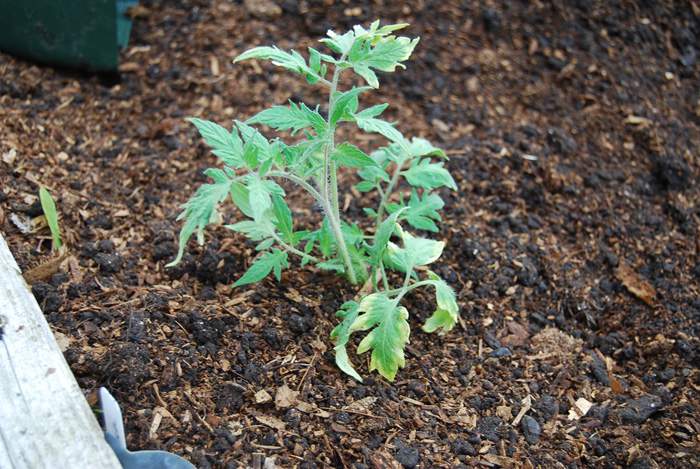 Now the plant is a lot shorter but the extra stem under the soil will grow more roots and help to feed the plant. I also will sprinkle powdered milk around the base of the plant to help keep blossom rot away. I have been using this technique for about 10 years now and I have had good success with it.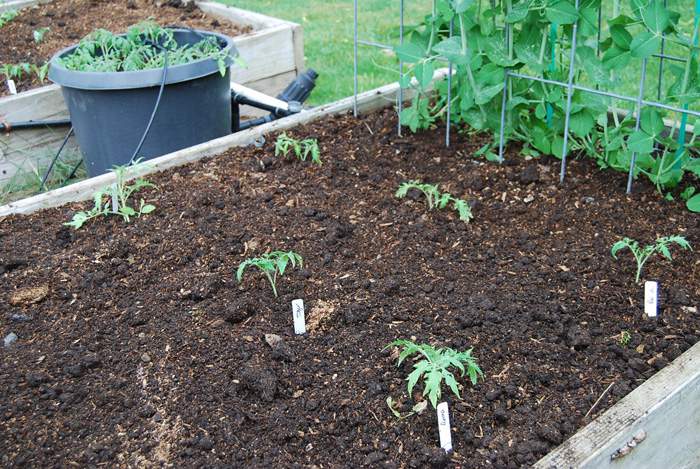 I was able to get all my tomato plants in the garden this week. This year I planted some Roma, Tiger and Tumbling Tom Cherry Tomatoes. I started all of my plants from the seeds I saved from previous years. I started them on top of our refrigerator and then moved them to our cold frame once they sprouted. This year I such  good success that after planting all of the tomato plants I needed I ended up having over 49 plants to giveaway. If I can't find homes for the rest of the tomato plants I may need to plant some more in our garden. 🙂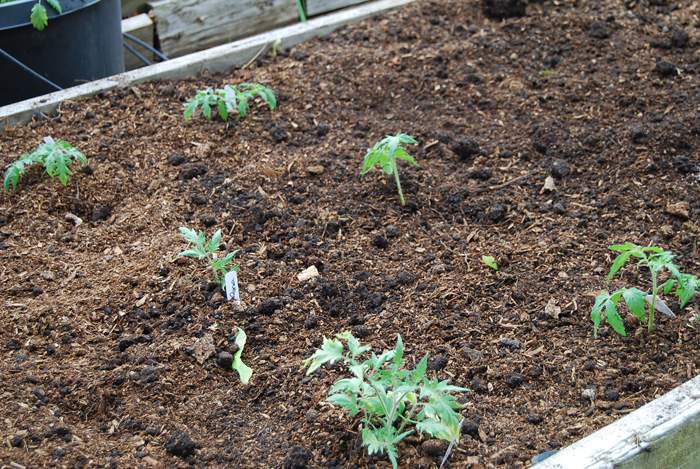 Maybe I will get enough tomatoes this year so I can make some ketchup.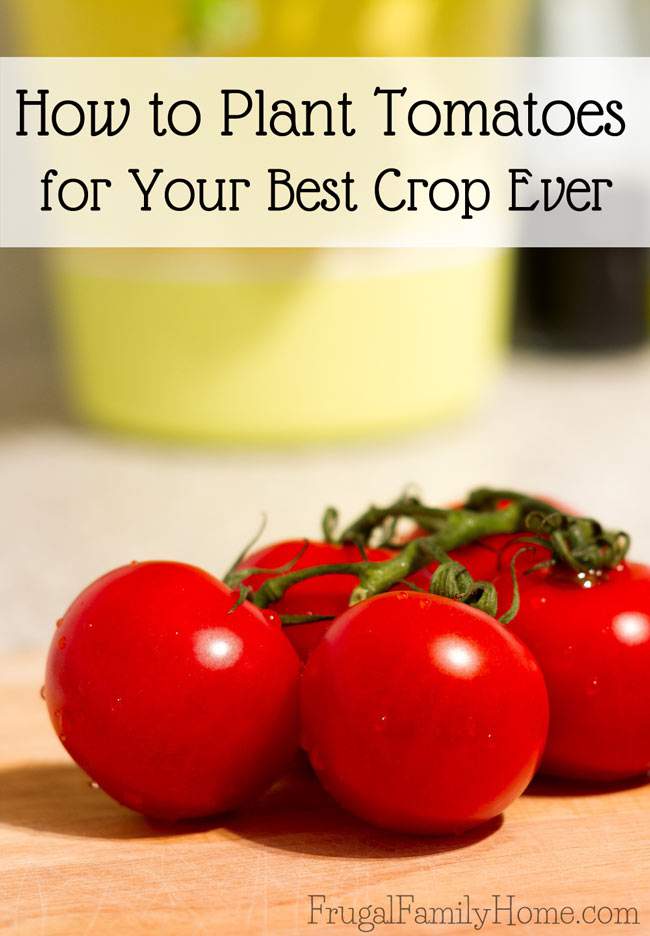 How do you plant your tomato plants? Do you trench them in?
[signoff]
Looking for more gardening ideas? Head on over to the gardening page for more gardening ideas and inspiration.