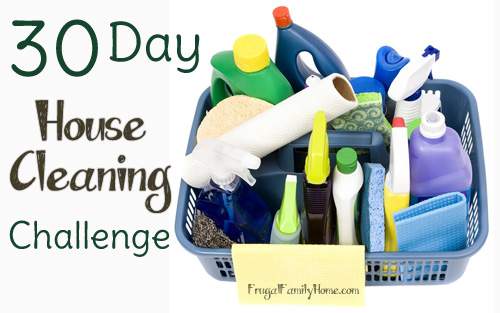 Project #16 Update, Deep Cleaning the Bathroom,
Today's deep cleaning of the bathroom wasn't too bad at all. Since I have been following along with the challenge I have found it easy to get the bathrooms clean since I am doing the job on a regular basis. Today I just needed to do my usual cleaning plus I took on cleaning the tub.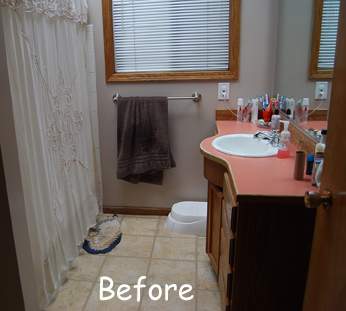 As you can see from the picture our bathroom tub was overrun with lots of items that are needed to play with while you take a shower. My son has been enjoying playing with water in the tub this past week but needing to do a deep clean gave me the chance to clear all the clutter out. 🙂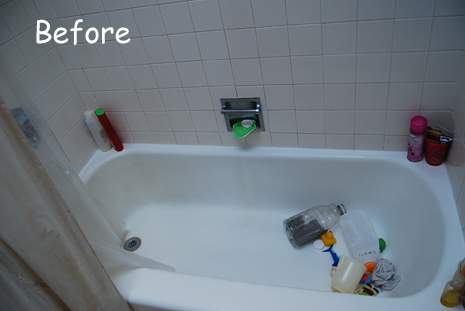 It didn't take me too long to clean today. I think about 15 minutes for each bathroom. Actually the downstairs bathroom only took about 5 minutes as it was already very clean. 🙂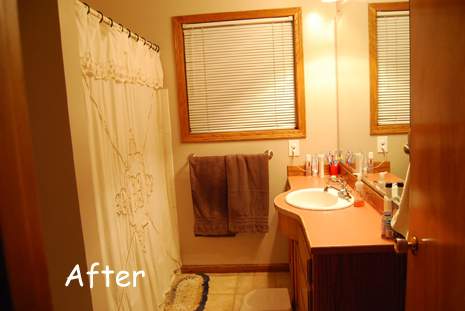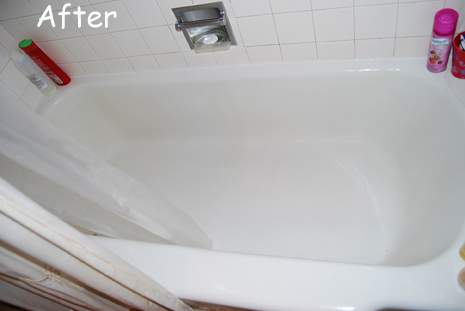 Now that is so much better. Now I can take a bath without having to empty the tub first. 🙂
Did you take on deep cleaning your bathrooms today?
[signoff]
Want to see how other's did on their cleaning? Go over to Money Saving Mom where I linked up.