Projects #19 to 21 Update
I am glad to have my house looking so good right before the weekend. The living room wasn't too bad at all there was a few stray toys that were not put away, but much better today than on other days. After a quick vacuum it looked really nice. The bathroom was the same. I just needed to do a quite wipe down the counters, the sink and the mirror and I was done.
Then entryway closet was really clean still so I didn't have much to do there. I did have a few coupons, magazines and a school binder to put away off of the piano. This was another quick task.
My final task was to wipe down the counter tops and the sink in the kitchen. I needed to run some recycling out to the can but that was it. I think it took me about 35 minutes to get all the tasks done and now we are set for the weekend.
The Before Pictures,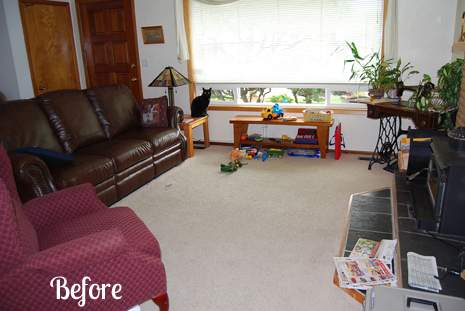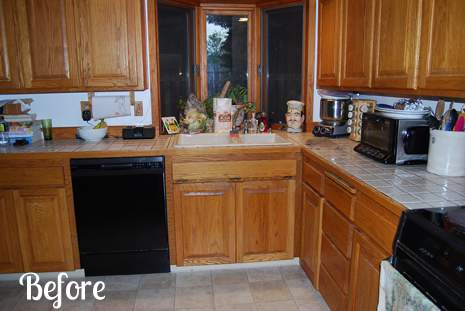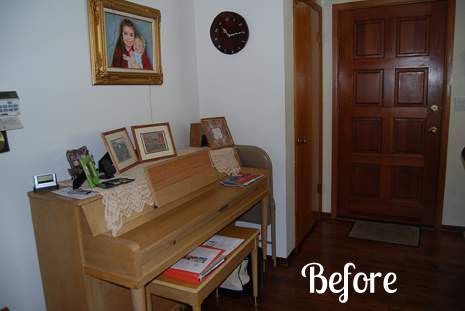 and After,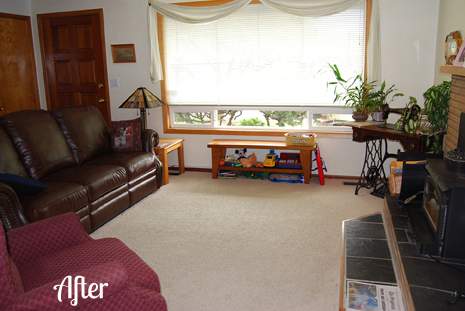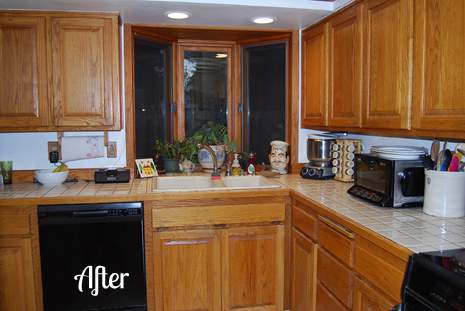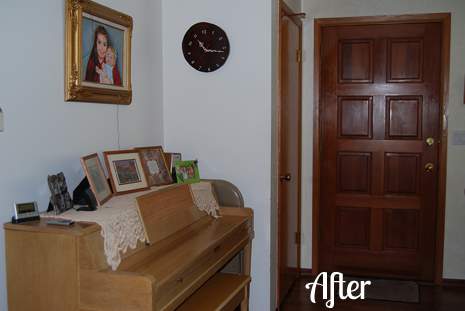 Which areas of your home did you tackle today?
[signoff]
Want to see how others did on their cleaning? Go over to Money Saving Mom where I linked up.