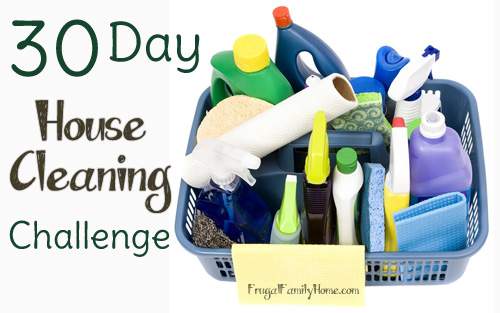 Project #22, Surface Clean the Bedrooms
I hope you all have a great weekend. We had a good one ourselves and were able to get quite a bit done. But now that it is Monday it is time to get back to cleaning. So for today I will be working in the bedrooms picking up all the items that don't belong and I will be doing a little dusting too as needed.
My tasks for today,
Pick up any clutter and put it away

Pick up any laundry and put it away
Straighten up the beds and bookshelves
Dust as needed
I am hoping to tackle all three bedrooms today because at first glance they don't look too bad. 🙂
Happy Cleaning!
[signoff]