Project #22 Update,
Since I have been following along with the tasks each day our bedrooms weren't bad at all. Our master bedroom just need a two items put away and that was all. The kid's bedroom had a few more items scattered but all in all they weren't bad at all either.
To clean all the bedrooms with my kids help only took about 30 minutes so we had lots of time to do other things today which was great. I like doing a little cleaning each day as it really helps to keep the house looking great.
Evidently, my son's room was the only room I remembered to take a before picture so here it is,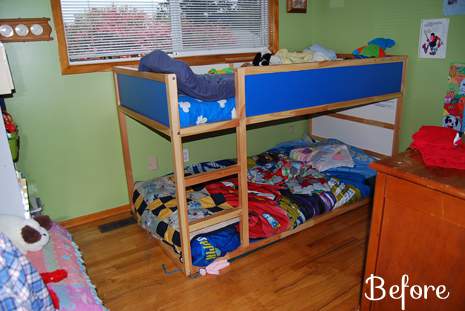 and here's the after photos,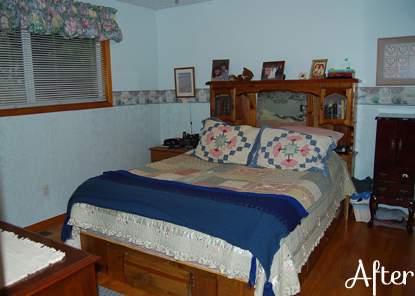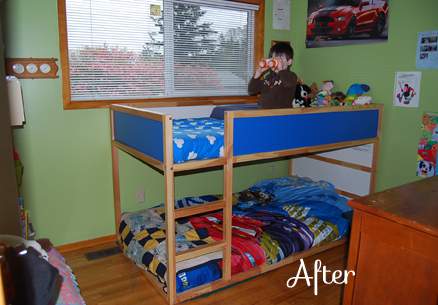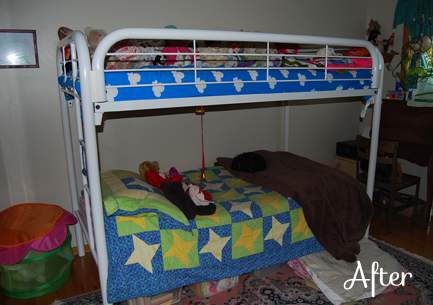 How did your cleaning go today? Are you finding that your cleaning goes quicker since you have been doing small jobs each day?
[signoff]
See Other Posts in this Series