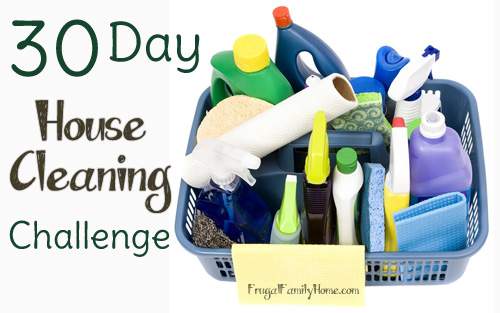 Project #25 Surface Clean the Living Room and Kitchen
For today I am back in the kitchen and living room to clean. We made it through the weekend without these rooms looking too bad but now that it is Thursday they really need some attention. So here is my plan for cleaning today.
My cleaning tasks,
Pick up any stray items in the living room and put them away

Dust the living room
Vacuum the carpet and the entryway
Wipe down the kitchen counters and clean the sink
Vacuum the kitchen floor
clean the slider door
Wipe out the microwave
I am hoping to get the kids to help to make the cleaning go a little faster today. I am hoping we can be done in about 30 minutes. Check back later and see how we did.
[signoff]