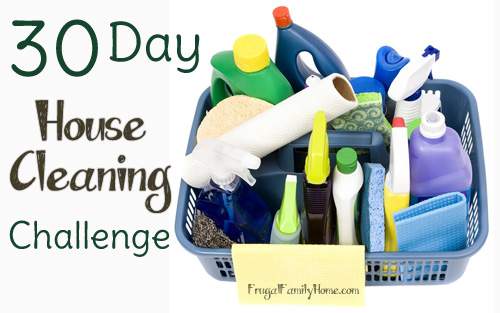 Project #25 Update
Today I worked on cleaning up the kitchen and living room. These areas hadn't been cleaned since last week and it was really starting to show. There were a few toys scattered here and there in the living room and the kitchen sink and counters needed a good cleaning too.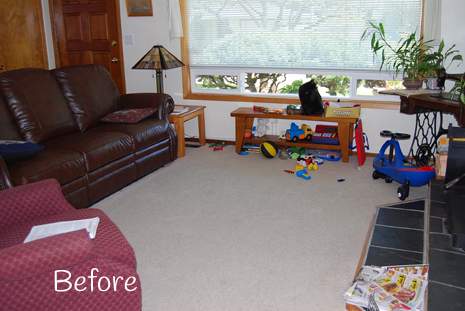 I recruited the kids to help and it took us about 30 minutes to get the cleaning done. The kids dusted and picked up the living room while I cleaned the kitchen sink and counters. Then my son vacuumed the kitchen and dining room while my daughter vacuumed the living room.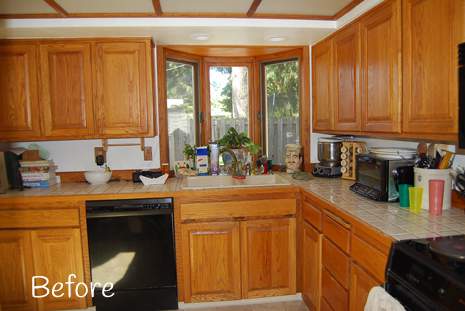 I did need to do a little touch up vacuuming in the kitchen after my son was done but he did a good job in the middle of the room. It was just the edges that needed a little more help.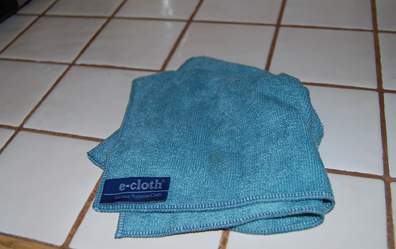 Some of the links below are my referral links. Which means as an Amazon Associate I earn from qualifying purchases and when you purchase through them I can make a little money at no extra cost to you. Thanks! See my disclosure policy for more information.
I also tried out a new cleaning tool to me. I was given an e-cloth to try out. This is a cloth that you use just water to clean with. I gave it a try on my counters and on the appliances and I have to say it worked quite well. Everything turned out really nice and shiny just as if I had used some chemical cleaner. I will be using it a little longer and then giving a full review. Also be on the look out for a giveaway really soon.
Here is how everything look after we were done cleaning. Not too bad if I say so myself.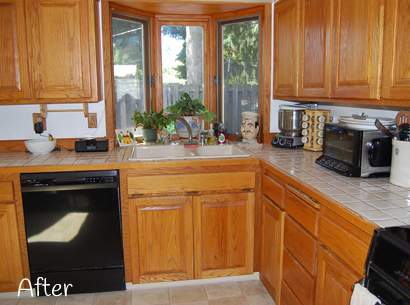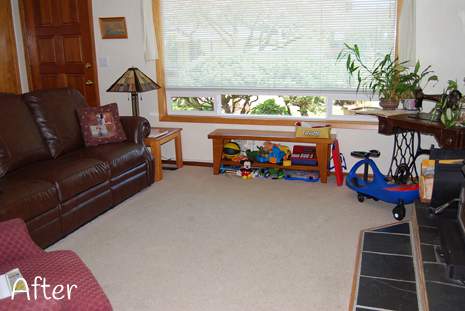 How did your cleaning go today? Have you ever tried cleaning cloths that you use just water with?