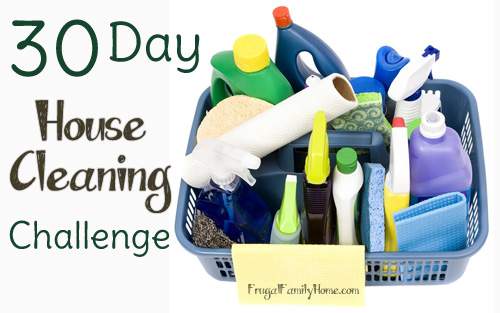 Project #3, Master Bedroom
I hope your cleaning has been going well for you this week. I am already very pleased with how nice and clean the house is looking.
Today's task is to surface clean the bedroom. Your bedroom should be a place or rest and not one of clutter and chaos. So today is the day to get your bedroom transformed into a peaceful oasis. Are you with me?
What I will be working on today,
Removing any visible clutter and putting those items into their rightful spot or into a donation box if appropriate.

Dusting the ceiling fan, and all the surfaces in the room
Cleaning the mirrors
Vacuuming the hardwood floor along with the vent
Mopping up the hardwood floor with vinegar and water
Cleaning the window
I will post later today my before and after pictures of the bedroom so be sure to check back later today.
Happy Cleaning!
[signoff]