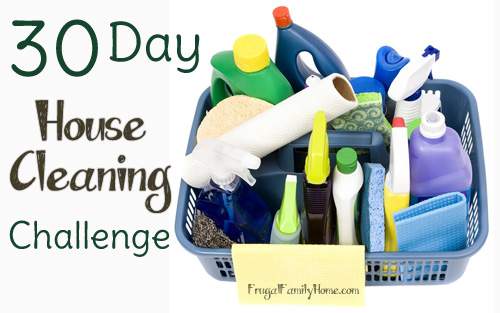 Update Project #8,
How did you do on your cleaning for today? I  vacuumed my whole house and cleaned up the kitty litter in our laundry room. I think I could vacuum the laundry room each day but in just minutes the cat can have cat litter on the floor again. 🙁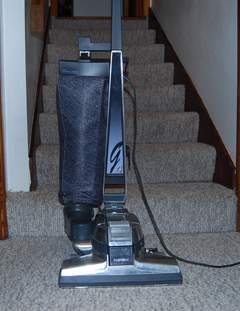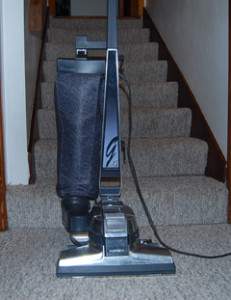 I broke out the vacuum and went floor from floor. Getting each floor clean. The house was really quite clean still from the cleaning I did last week. So this turned out to be a quick job. I think it took me more time carrying the Kirby vacuum up and down the stairs than it took me to actually do the vacuuming.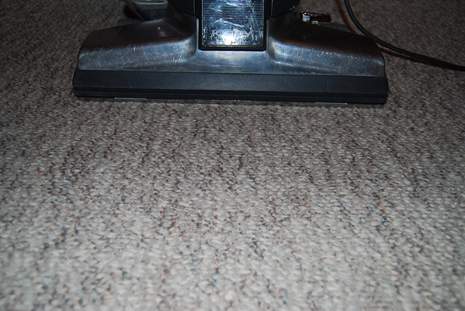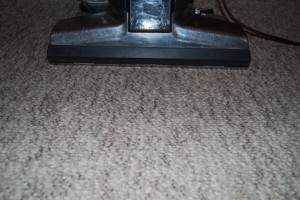 The kids helped me do a 10 minute quick pick up of the house. There wasn't too many items lying around from this weekend just a few items here and there. All in all we were done in about 30 minutes today.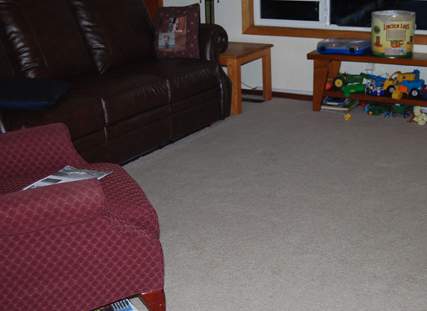 I love it when the house looks so nice, neat and clean.
Did you get some cleaning done today? What tasks did you take on today?
[signoff]