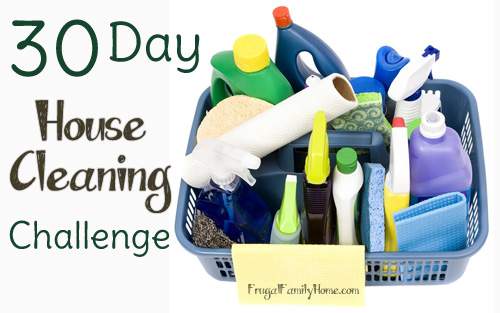 Project #8 Vacuum or Sweep all the Floors,
I hope you had a great weekend. We had a great weekend and my house always needs a little help after a busy weekend. I don't do much cleaning at all over the weekend so come Monday it's time to do some cleaning. Are you ready to whip your house into shape this week? I am following along this list with Crystal at Money Saving Mom here's what I will be doing today.
Today I will be taking on these tasks,
Vacuum the floors

Sweep up the cat litter in the laundry room
Do a quick 10 minute pick up of the house
I think this should keep me busy enough for today. Come back later today when I update and share how my cleaning went for today. 🙂
What do you plan on cleaning in your house today?