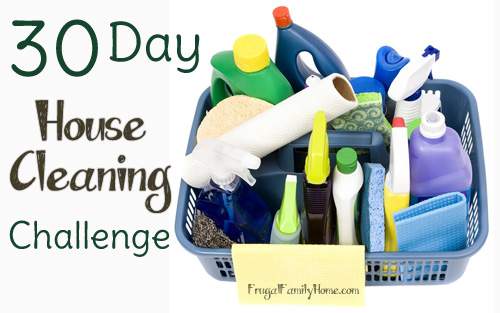 Deep Cleaning the Living Room Update,
I worked on the living room today. I said in my post this morning that we really live in our living room and by my before pictures you can really see what I mean. There are school books on the floor, coupons and sale ads on the hearth. Some of the dog stuff in pushing out of their boxes and more.
Please tell me I am not the only one who can clean the living room and within an hour it can look like I haven't cleaned at all.
Here is what I started with,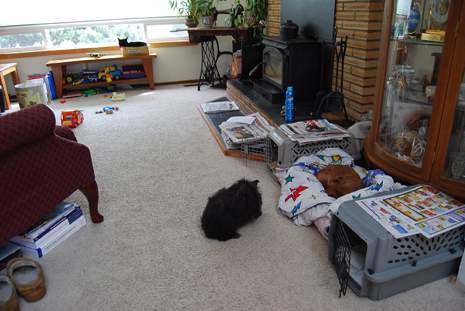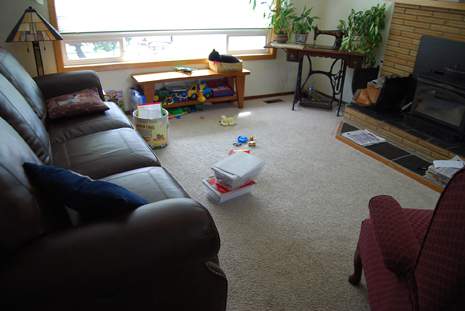 There is school stuff in the middle of the room along with toys not put away and the coupons are still on the hearth from Sunday at least they are stacked in a nice pile.

To start cleaning today I started in one corner and then just started cleaning from top to bottom. I found quite a bit of dust under the furniture. I am amazed at how much dust can build up under the furniture. I made sure to move all of the furniture to vacuum under them.
I used a wet rag to wipe off the baseboard as I went along. I also used the Magic Eraser to get all of those dark spots off the wall. I found sticker residue on the windowsill. I wonder who could have done that? 🙂
My biggest surprise was when I removed the picture from the wall and this is what I found on the backside of the picture.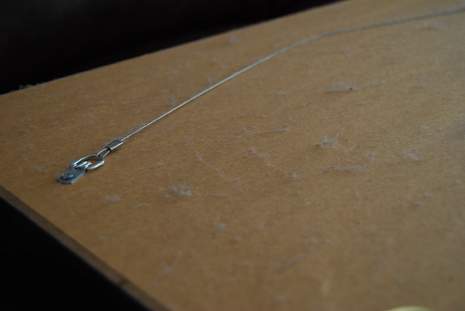 There was a lot of dust on the picture and it was about the same for all the rest too. I really need to clean behind them more often.
I also noticed the wall the wood stove is on had some soot like film on it. Which I didn't even notice until I got up close to it. We love the wood stove for the cheap way it warms the house, but the ash it can leave behind. 🙁  So I wiped down that wall very well.
I spent about an hour cleaning today and this is what the living room looked like when I was done,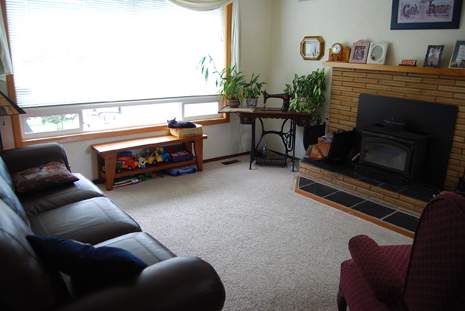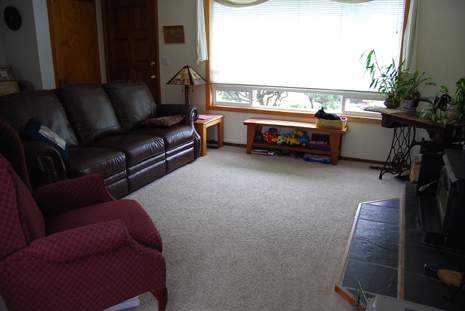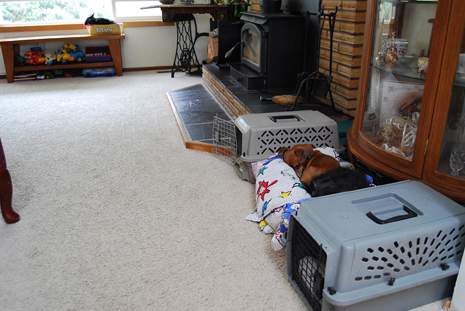 Now that's much better. The walls seem a shade lighter now that they have been wiped down. Our animals didn't seem to be bothered too much by my cleaning as they are pretty much in the same spot as when I started to clean.
How did you do on your deep cleaning today?
[signoff]
Want to see how others did on their cleaning? Go over to Money Saving Mom where I linked up.