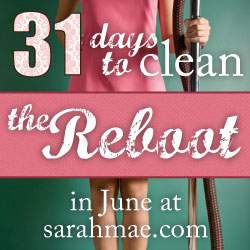 Day 14 The Reboot
Martha Challenge Continue working in the kitchen. I decided to clean the microwave and toaster oven.
Before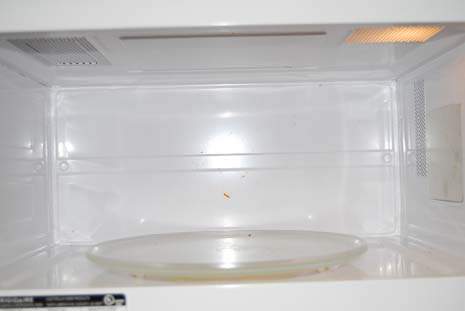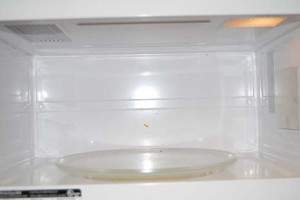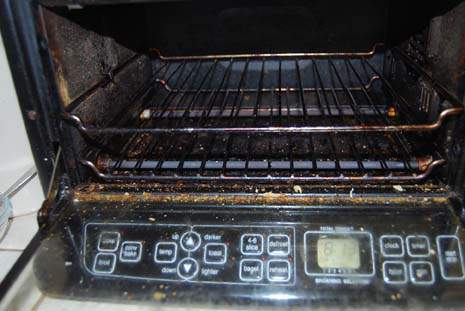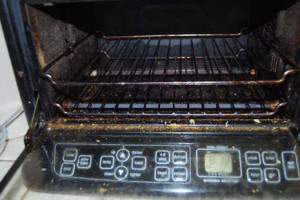 After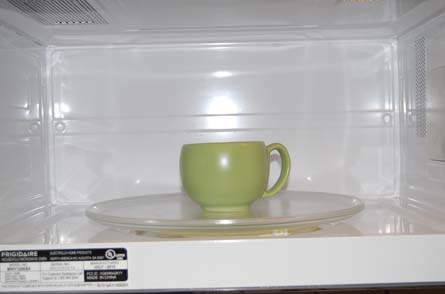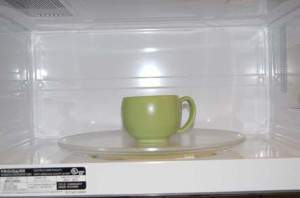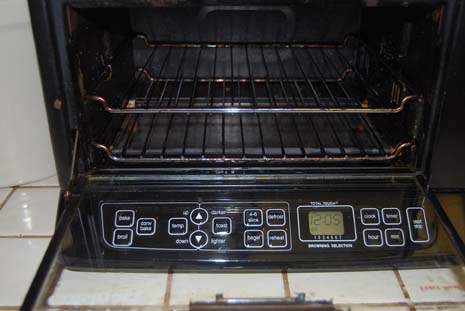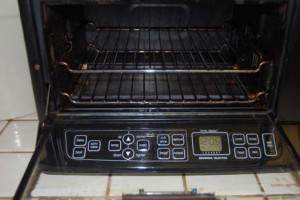 The microwave was not too bad at all. The toaster oven was another story. I use it often and it gets lots of crumbs built up in the bottom. It did clean up really nicely though almost brand new. My oven is still clean from a few months ago when I did the 4 Weeks to a More Organized Home Series.
Final Post in this Series
Sarah Mae decided to wrap up the 31 Days to Clean the Reboot early. So this will be the last post for this series. I hope you enjoyed this series, I really enjoyed following along.
[signoff]