Today's assignment was to take 15 minutes to clean the bathroom. The other task was to clean the pantry and kitchen cupboards. After our school was done and the kids were doing a science experiment,
I started on the bathroom.
Here it is before: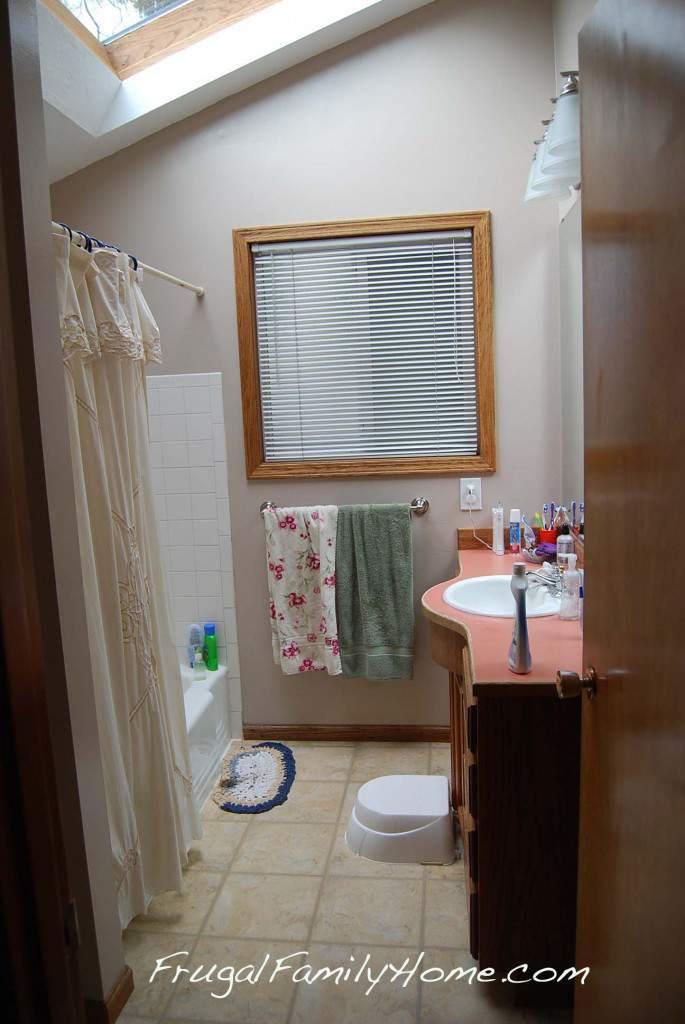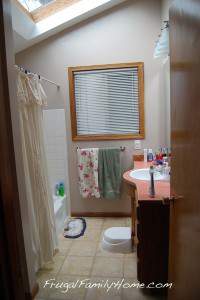 And here it is after: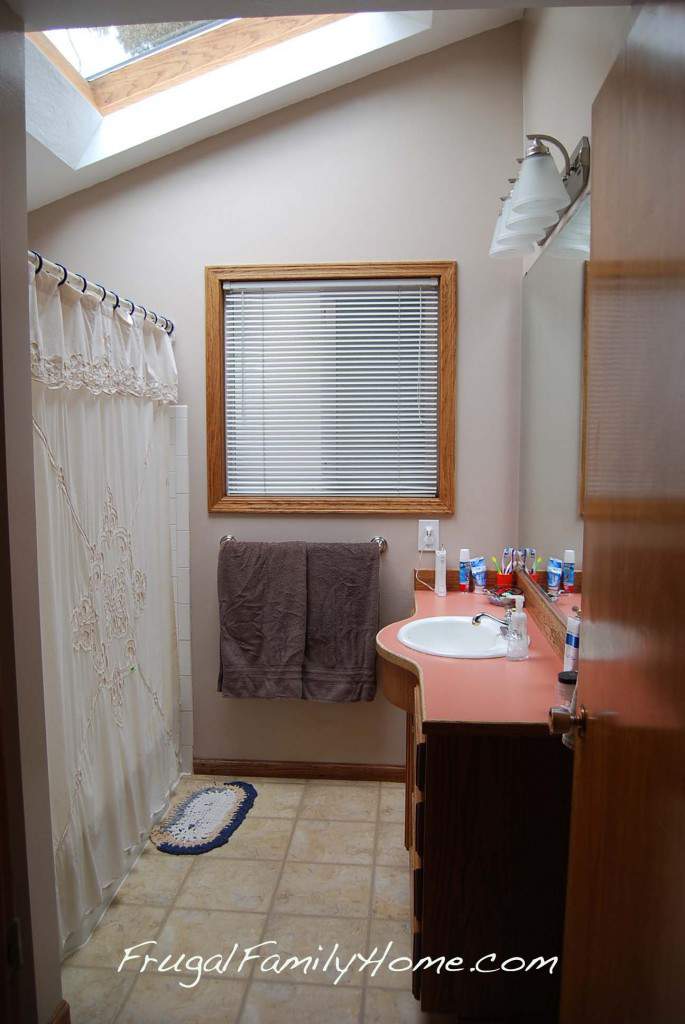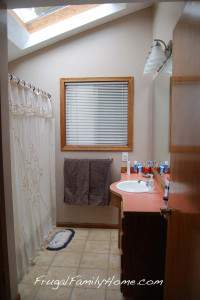 Here are my cupboards before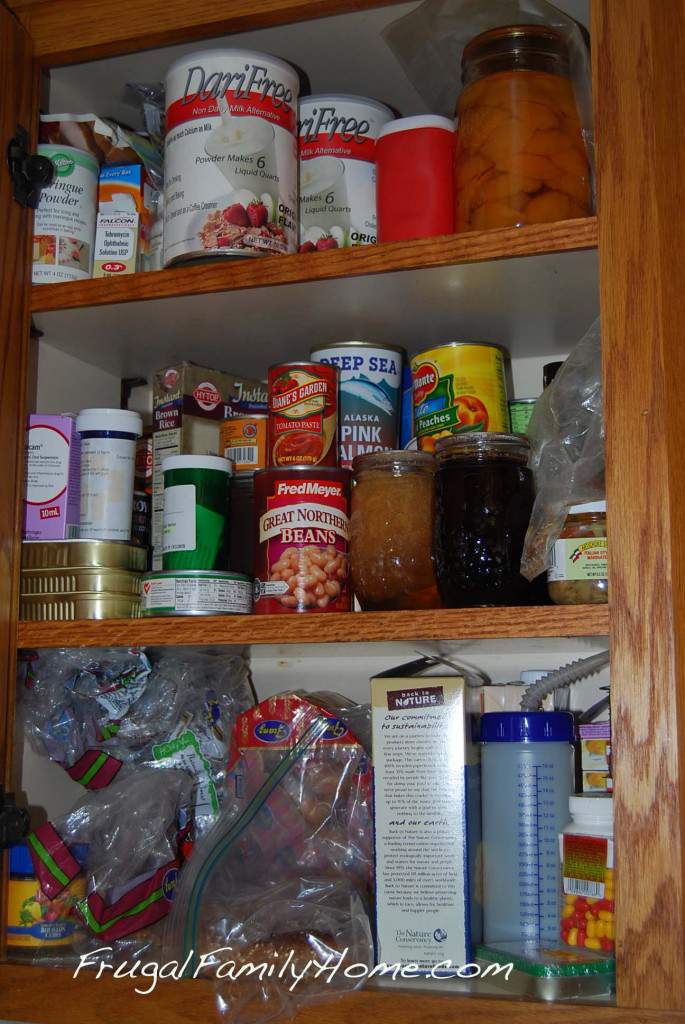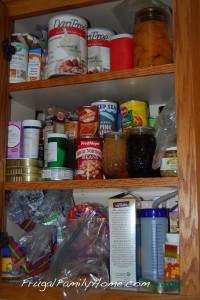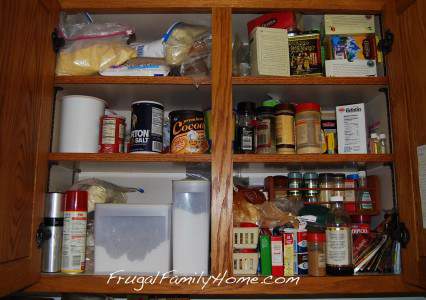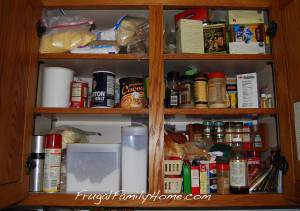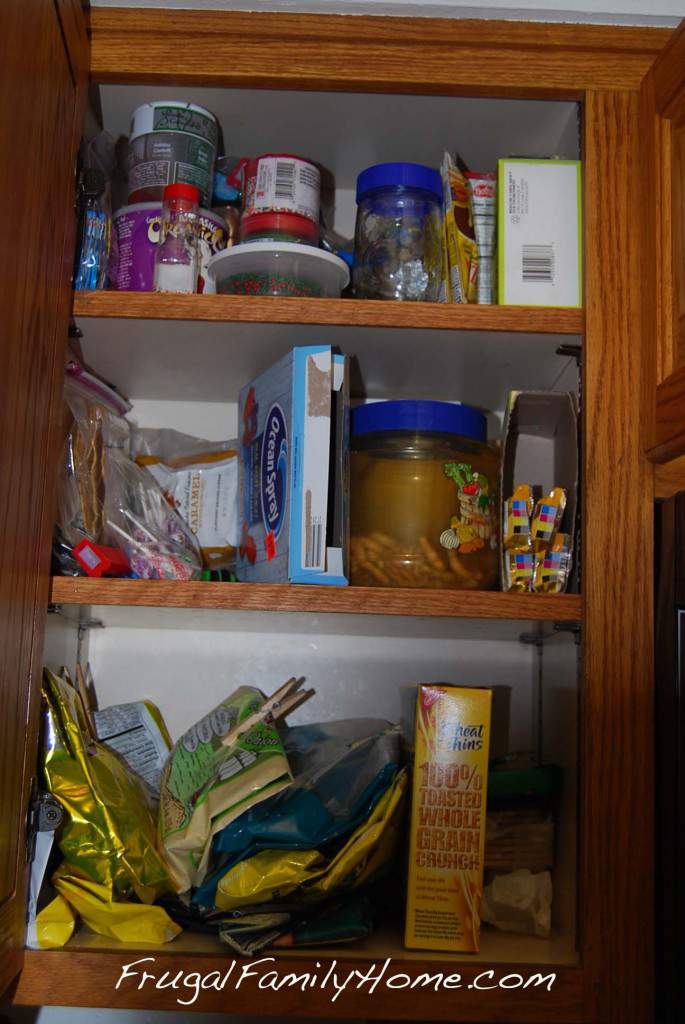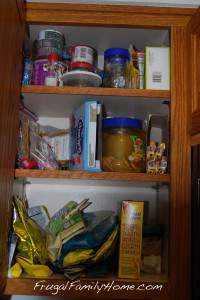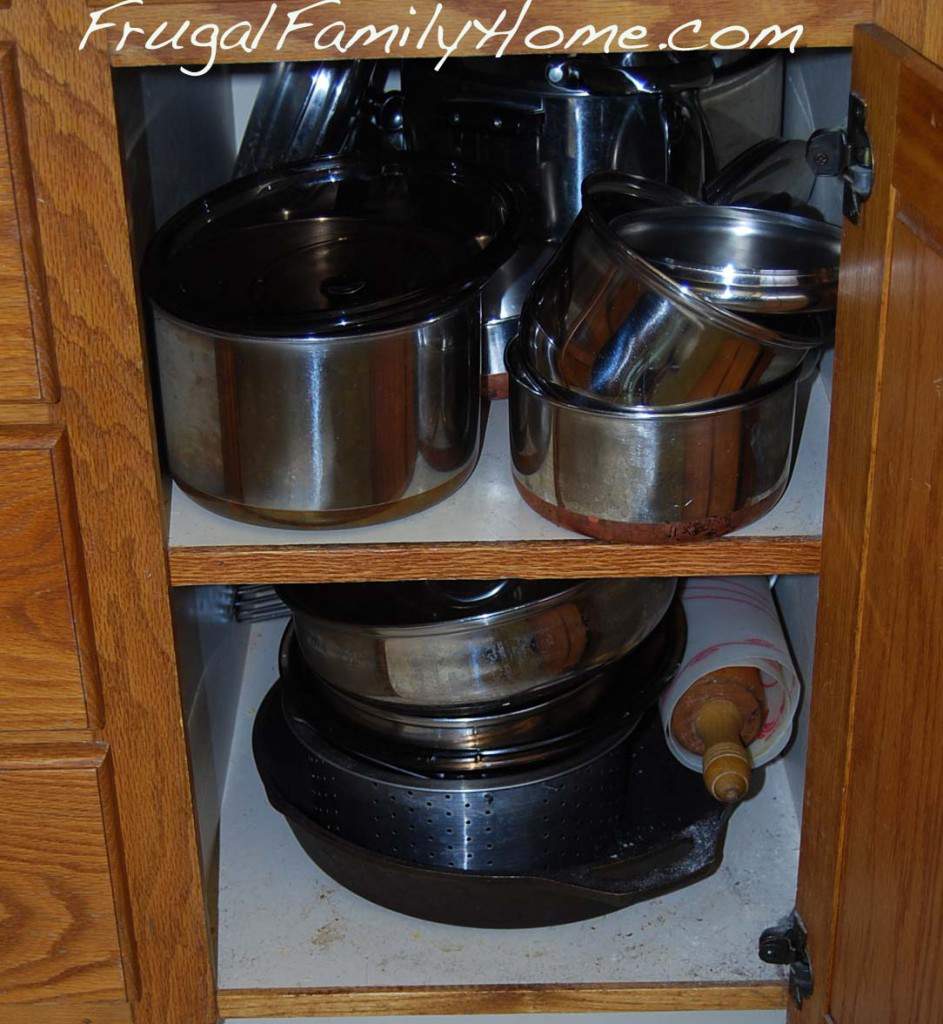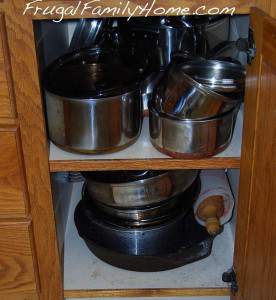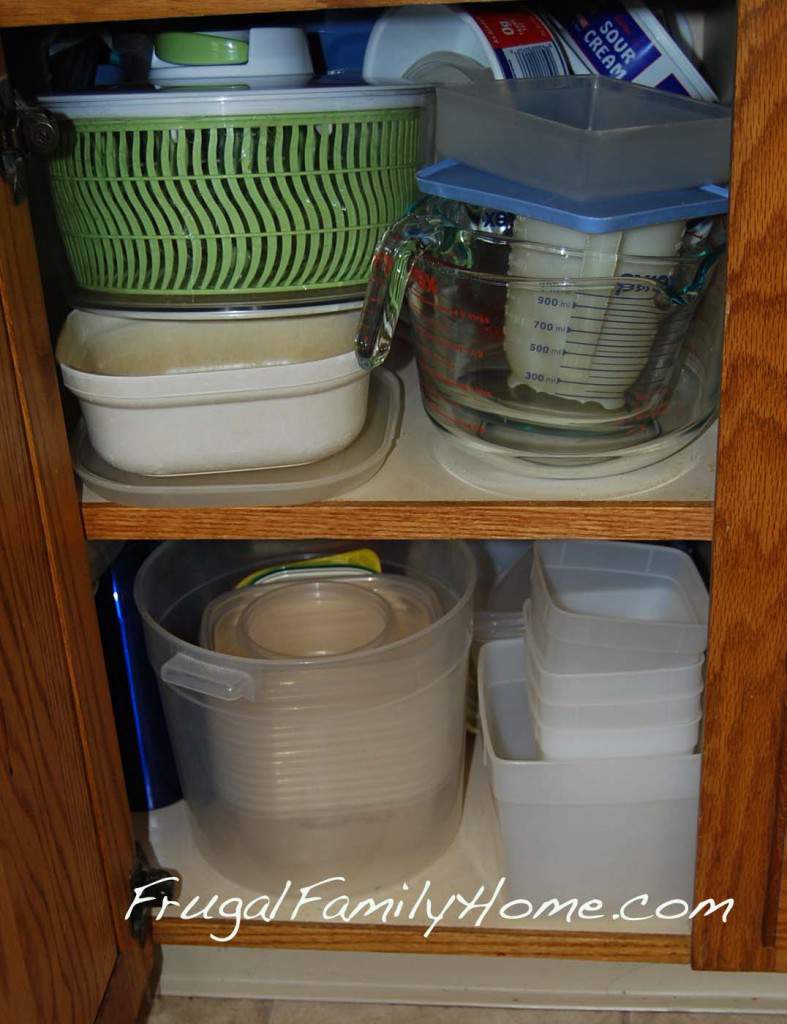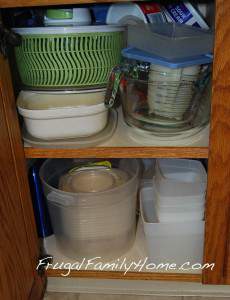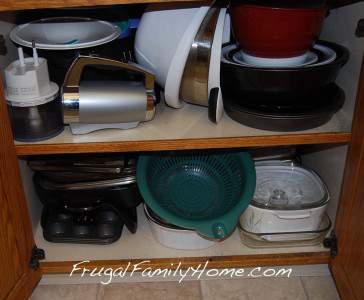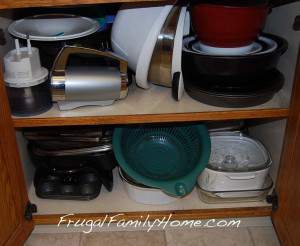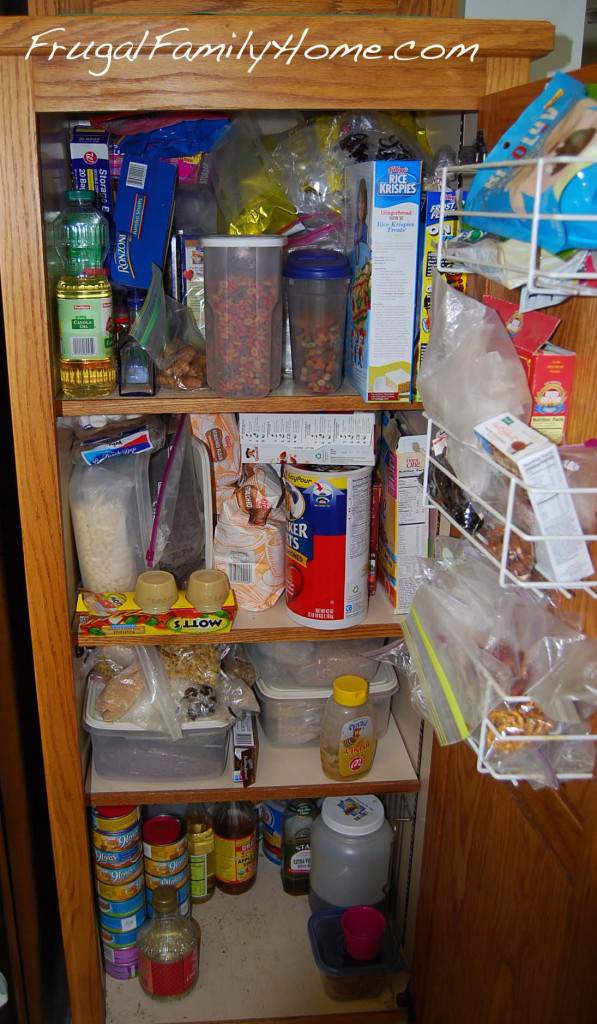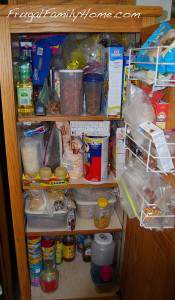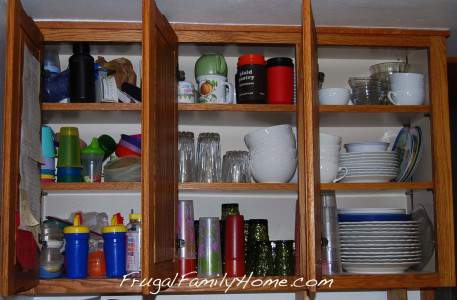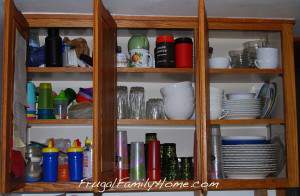 I cleaned the pantry cupboard first.
The cat got in to inspect as I was emptying it. Well really I think she was looking for her food.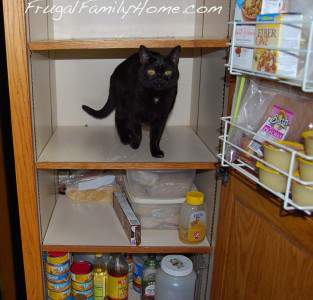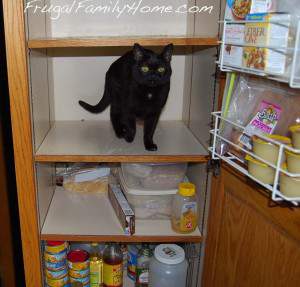 This assignment took me quite a while. I organized all my bulk spices along with getting rid of any food that was expired. The cleaning of the cupboard went fairly fast. It was all the sorting that seemed to slow me down. I also rearranged some items too.
Here are the completed photos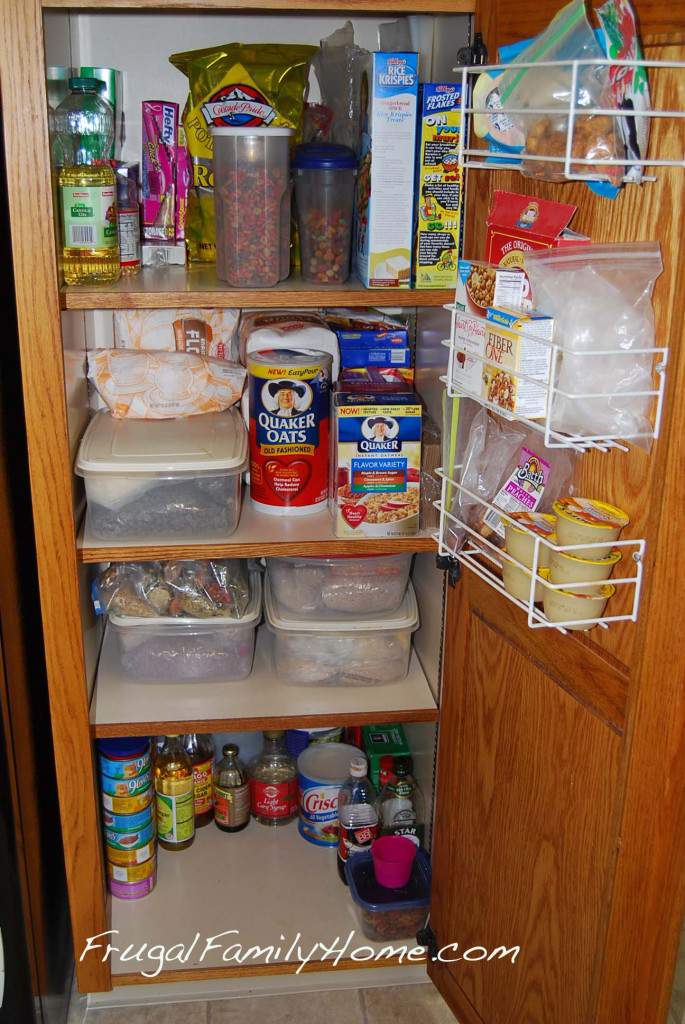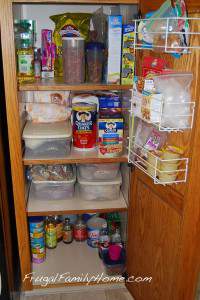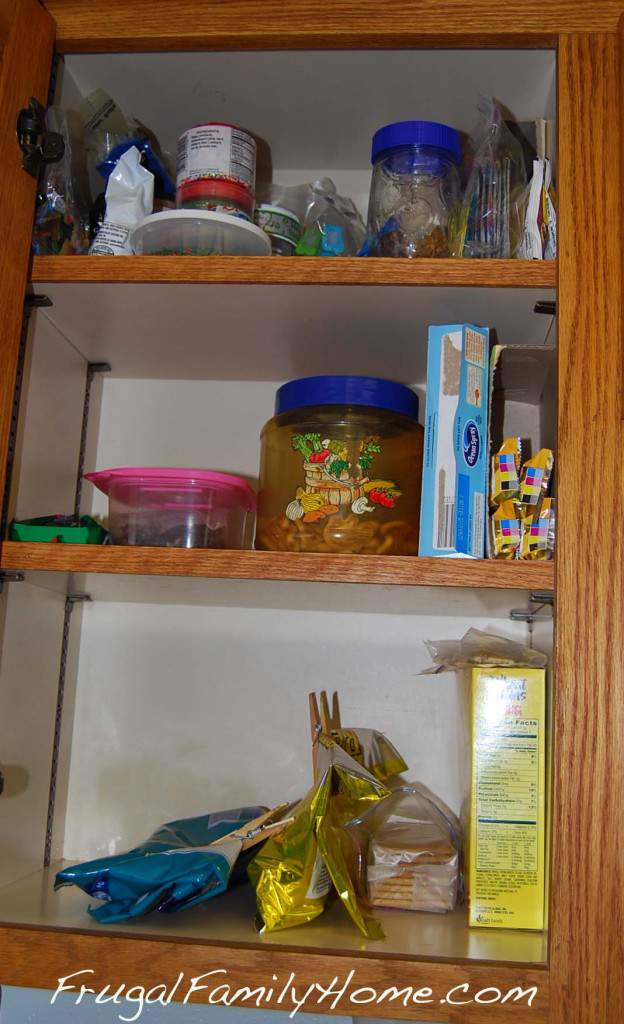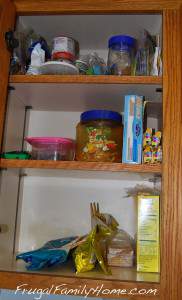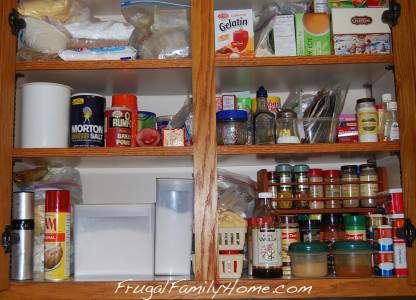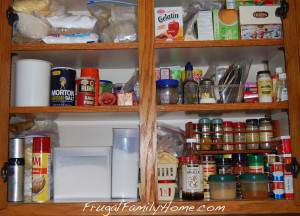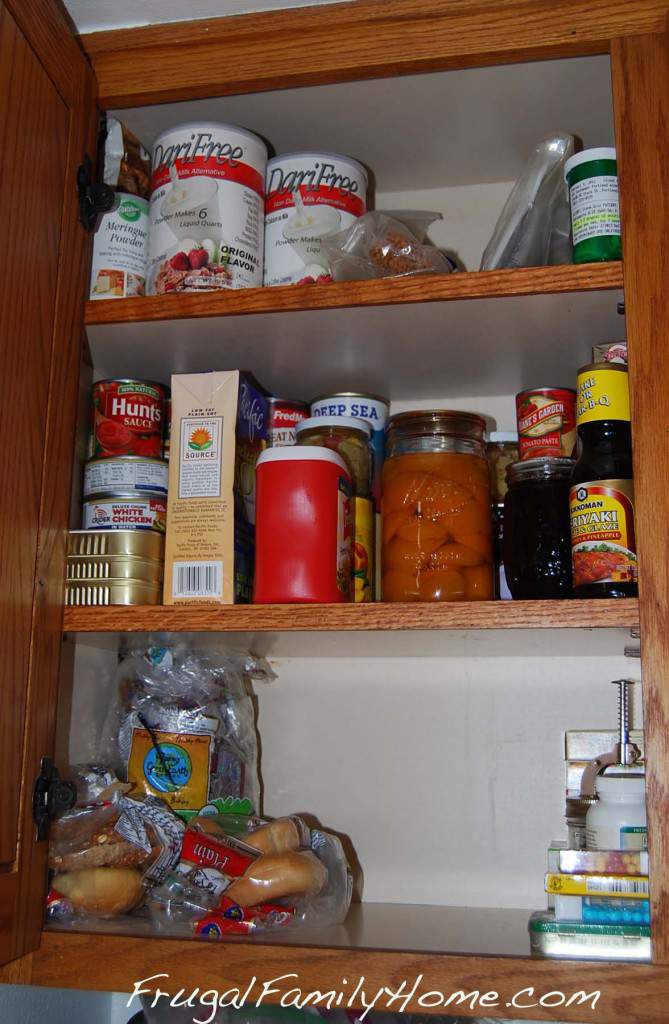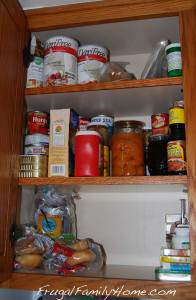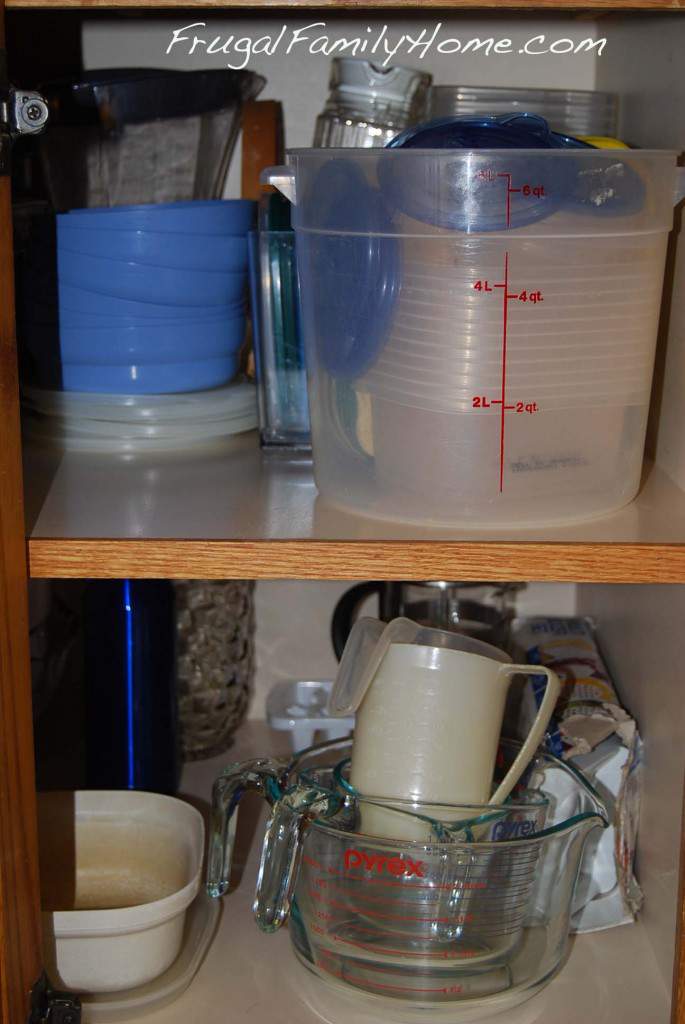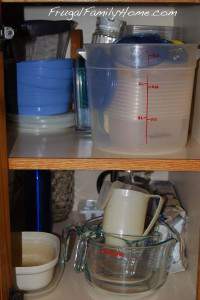 I organized all my plastic containers and decided to give away about half of them. I had just way too many.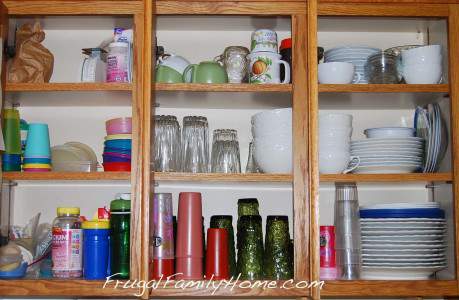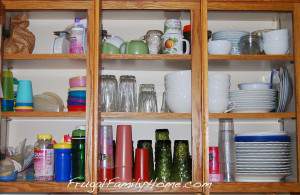 7 items to purge
After going through all of our cupboards I had more than 7 items to get out of the house. Here are a few items we got rid of.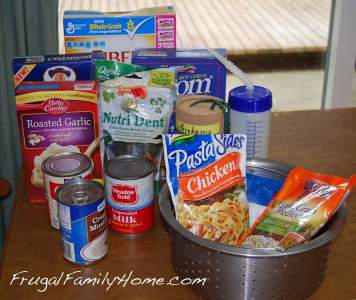 Well that was a lot of work today. Sorry this post is so late getting up but this task took me all day. But I am glad it is done. Everything looks very nice now.
[signoff]