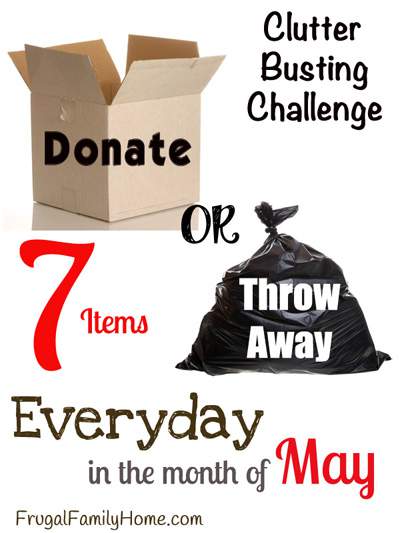 Clutter Busting Challenge Day 10,
Today I recruited my daughter to help me go through her closet. She has a fairly big closet with lots of stuff in it so I thought that would be a good place to work. We just worked for about 15 minutes and found the 7 items to remove for today. It will take us a few days going at this pace but at least moving the clutter out of the closet doesn't become overwhelming this way.
Today she decided to part with a couple of shirts and lots of flashcards we had in the closet from a couple of years ago. Well maybe more than a couple of years but they are all out now. We also found some rusted paperclips which found their way to the trash also.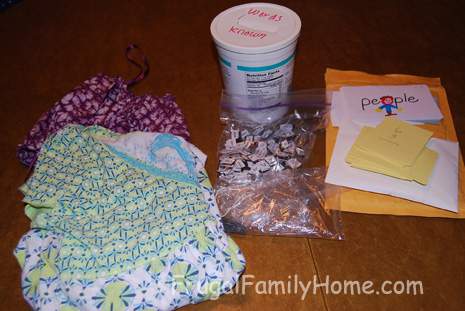 That's how our clutter busting went for today. How about you? Did you find 7 items to removed from your home today?
[signoff]