Clutter Busting Challenge, Day 12
Today we continued our clutter busting efforts in my daughter's closet. Up on the very top shelf I found some boxes. Now I thought these boxes contained some very important items. But when I opened them up and looked into them. Guess what I found? Nothing at all. We were just storing empty boxes. 🙂 So those ended up in our recycle pile. Along with a few more items.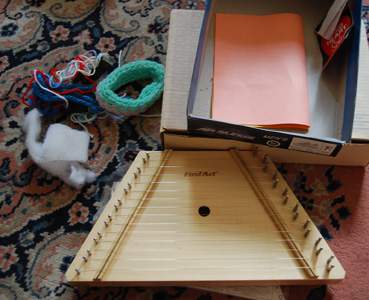 How did your clutter busting go for today? 
[signoff]