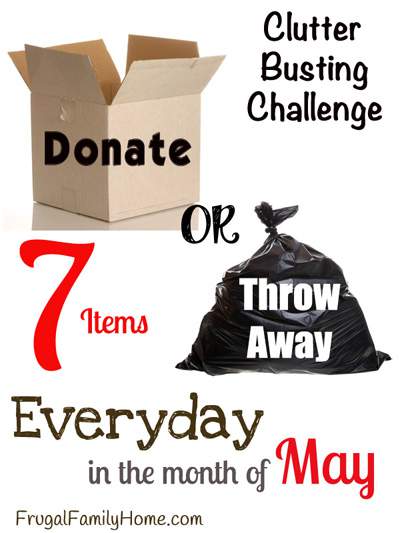 Clutter Busting Challenge, Day 14
Today we started working on my daughter's dresser. I could see we needed to go through her clothes when it was hard to get the drawer out because it was so packed full. I decided we would take on just one drawer today and we were able to find our seven items in just one drawer.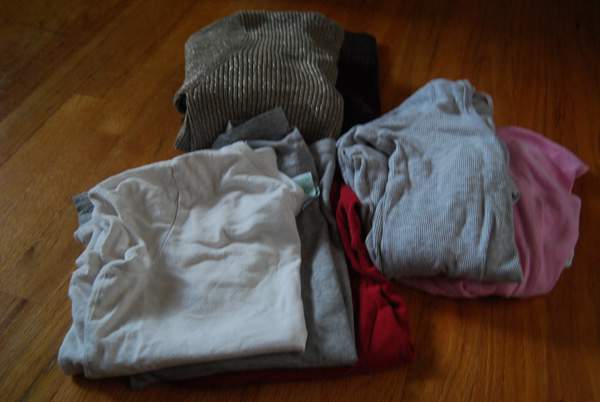 We found six t-shirts and one sweater to give away. While we were going through her clothing she pulled out a shirt and said "this is a cute shirt, I didn't even know I had it." So we really needed to go through her clothes. 🙂
What did you find while working on your clutter busting today?
[signoff]