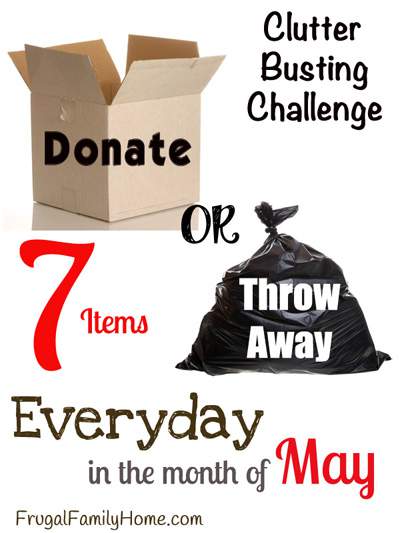 Clutter Busting Challenge, Day 16
Today we finished up my daughter's dresser. It took us a little time over the last three days but it is done now. She just has the clothing that fits and the clothing she likes. Today we removed all the socks with holes and some other items she just doesn't really care for or items that were getting a little to small for her.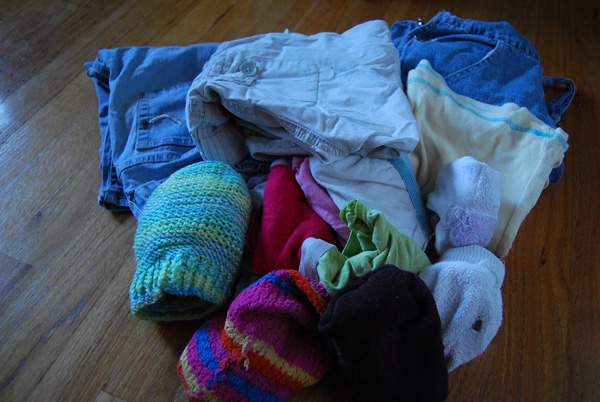 We removed a pair of jeans, two pairs of short and lots of socks too. Most of the socks will go into the trash as they all have large holes in them. Much to big to repair.
Why is it instead of throwing away the socks with holes in them they make it back into the drawer? Does that happen at your house too?
[signoff]