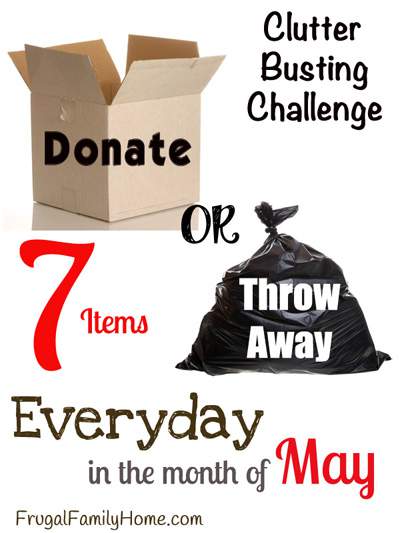 Clutter Busting Challenge Day 7
Since I finished up the boxes in my son's room yesterday we moved onto some of the storage containers under my daughter's bed. These containers are great for using the space under the bed to keep things from being under foot but it's easy to forget what is in them.
Today my daughter helped me to go through two of the storage containers. We found a few books that she was done with. I think I will be adding them to our growing pile for the paperback exchange. We also found an old notebook with some homeschooling work from back in 2006. See what I mean about the items being forgotten about. 🙂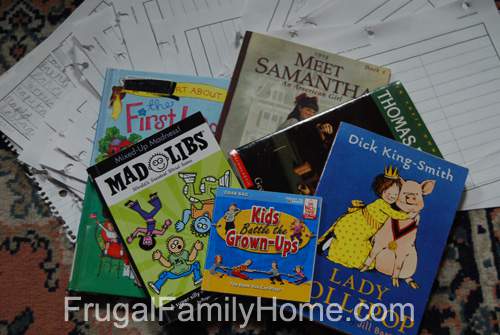 Today's clutter mainly consisted of books and paper items. Two containers down and a few more to go tomorrow.
What items did you find in your clutter busting today?
[signoff]
See other's clutter busting efforts where I linked up at Money Saving Mom