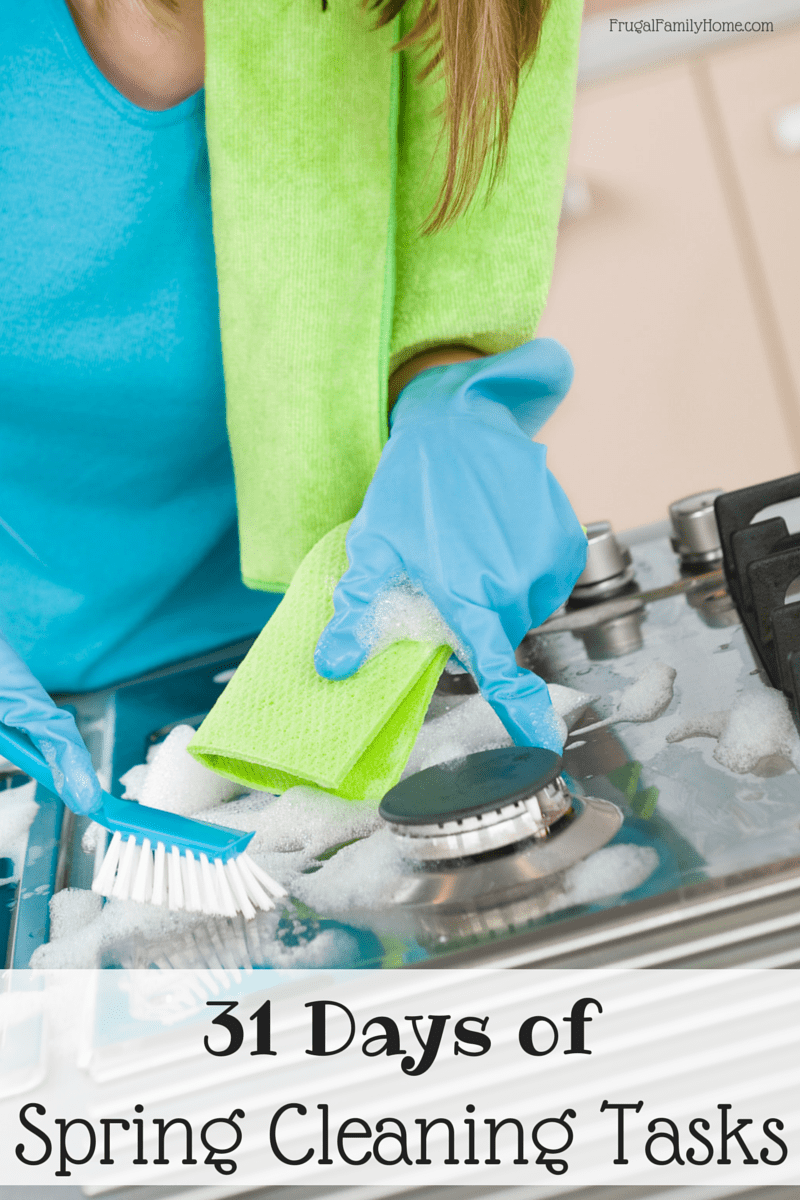 I don't know about you, but when spring comes I love to let the light into my home. But with all that light you can see all the dust and dirt that has built up over the winter. Seeing all that dust and dirt makes me want to clean, spring clean that is.
A good deep cleaning of the whole house is really what is needed. After your spring cleaning is done the house will look so great and you're set for another year before you really need to do a good deep cleaning. And won't that feel so good!
If you are ready to get winter out of your house and welcome spring, grab your copy of the spring cleaning guidebook with the button below!
How the Spring Cleaning Guidebook Works
When you grab your spring cleaning guidebook, you'll get a pdf you can download, and view on your device or print. Each page will have a area of the home to spring clean.
On the page you'll have tips for cleaning, decluttering, and links to resources that can help you with your spring cleaning and a checklist for you too.
We will start with the front of the house, work our way through all the rooms, and end back in the yard. By the end of the course your house should be looking really great.
The guidebook is set up to have 5 days of cleaning and then 2 days off to catch up or take a break. But you can use it in any way you'd like. Skip the rest days if you are super motivated, Take more than one day in a part of your home. Or just pick and choose the parts of your home you want to tackle and forget about the rest.
It's totally up to you!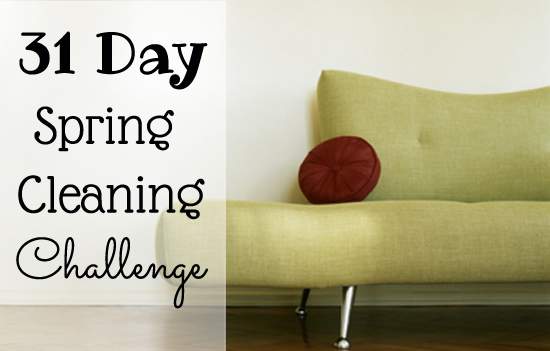 If you are ready to get rid of all the dirt and dust hanging out in your home. You can find out more about the spring cleaning course by clicking the button below.
Happy Spring Cleaning!
PS you don't have to wait until spring to do spring cleaning, you can do it any time of the year.