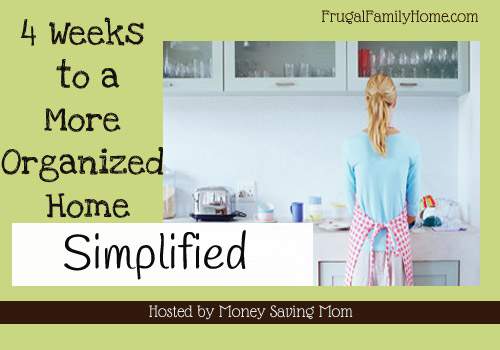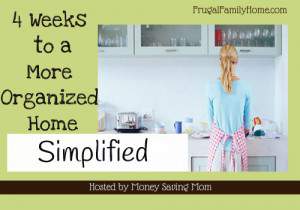 Today's assignment from Crystal was to start by getting dressed in something you love. My attire today ended up being a favorite pair of jeans and a t-shirt. The second item was to make a to do list. I made one again today. I only added 4 items.
The next assignment was to clean the light fixtures. This is something I don't like to do, something I just avoid. It always seems like there is so many light fixtures, so I just want to put it off. When in reality there are really not that many and cleaning them didn't really take too much time.
I started with the ceiling fans. They didn't really look too bad.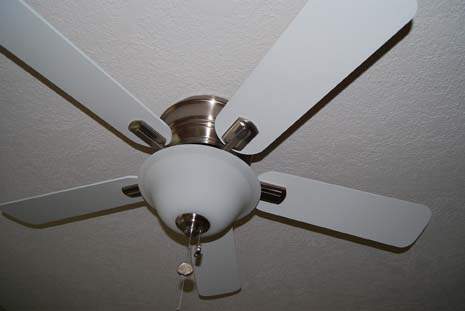 Then I moved onto the light fixture in the bathroom. From the floor it looked pretty good but once I got up high right next to the light, I could really see all the fine dust that had accumulated on it. The light fixture does look so much better now that I have cleaned it.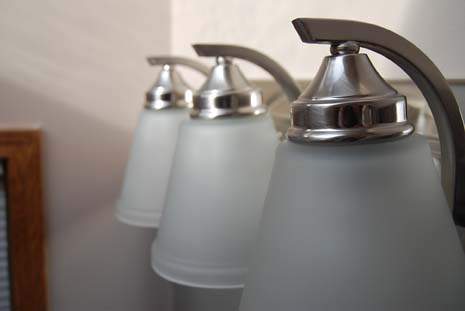 I went on to clean the rest of the light fixtures around the house. Most of them looked really clean but a few like our basement ceiling fans were quite dusty. In the end you can really see how dirty they really were by the looks of the  dust rag I used.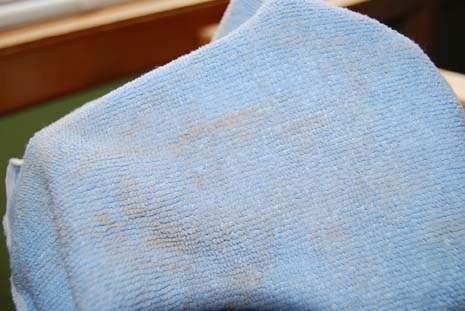 The final assignment was to do something fun. So the kids and myself made up some cookies today. It did take a little longer than 15 minutes but well all had fun.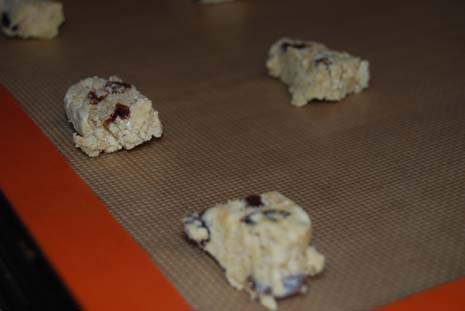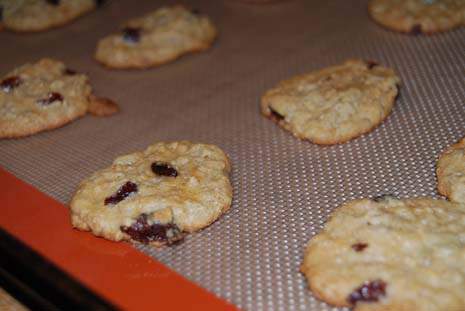 Do you take time during the week to just have a few minutes of fun?
[signoff]