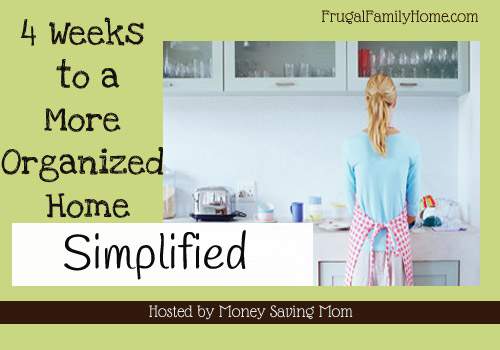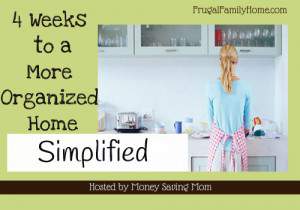 Are you following along with this series? I am really happy with the progress that is being made in how clean my house looks. I hope you are seeing improvement too. Today assignment from Crystal was to
First get dressed in something you love. Since today was a little chilly I opted for some long pants and a t-shirt but I also put on my sweater too.
Second make a to do list of 5-7 items. I have to admit I failed to do this today. I was able to remember what cleaning I had to do but I just forgot to take the time to write down my list. 🙁
Third item was to clean the top of the refrigerator. I needed to clear and organized the items up on top of the refrigerator. I had a spray bottle of top the fridge to remove and just clean up the rest. But to my surprise the top of the refrigerator was cover in a fine gray dust with grease mixed in.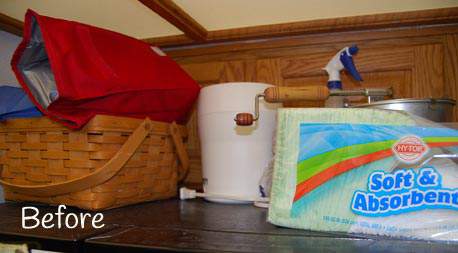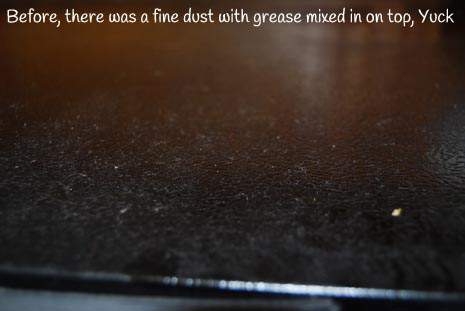 I used my steam cleaner to steam off the grease. I have found my steam cleaner works better than any chemical cleaners I have tried. After the cleaning the top of the fridge was all nice and shiny.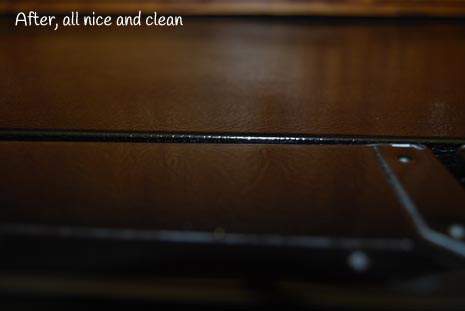 I decided since I had my steam cleaner out, I just steam cleaned the cupboard doors. I don't think you can tell much from the before and after pictures but there was a little food stuck to the cupboards and that same kitchen grease film on them that was on the top of the refrigerator. Now they are all nice and clean.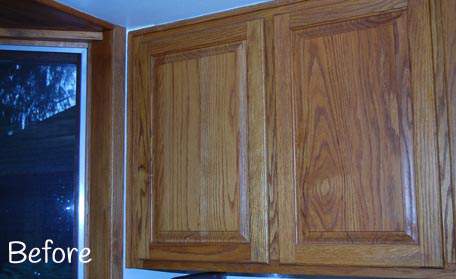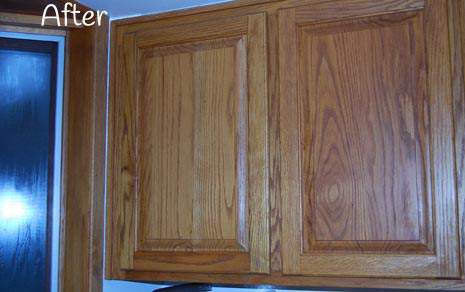 Lastly, I also steam cleaned the bathroom too.
Do you have any tools you use to help make cleaning your home more easy?
[signoff]